Remember The Lady With 4 Legs And 2 Private Organs, Who Later Had 5 Kids?, Here's How It Happened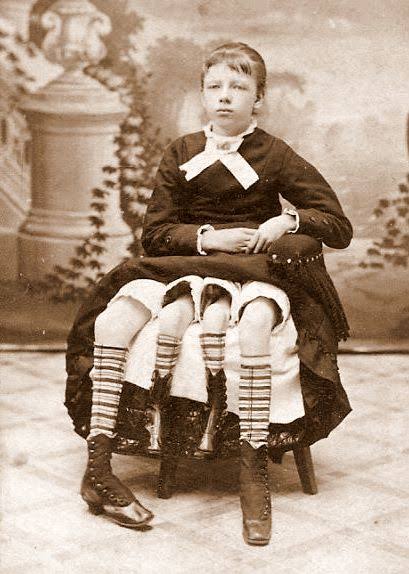 It's wonderful to see a new week, and it pleases me to greet my followers with a fun and entertaining article to help them start their week off right.
Today, we'll discuss anything that seems unlikely but is actually true. We're going to talk about a woman who shocked the world with her body years ago. She astounded the world as she arrived on four legs and two private pieces. Isn't that true for you? All right, let's talk about her.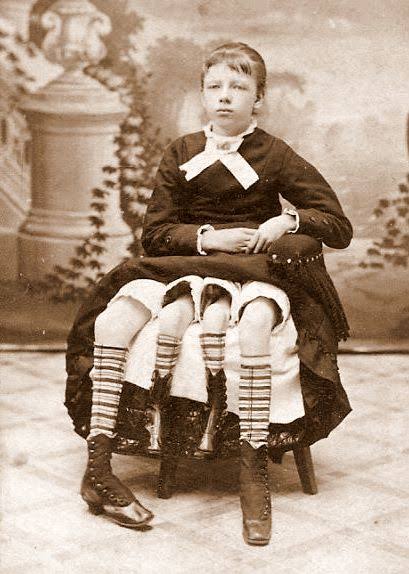 Josephine Myrtle Corbin is her given name; she was born on May 12, 1868, and died on May 6, 1928. She was a sideshow dancer in the United States of America who was born as a dipygus. This pointed to the fact that she had two distinct pelvises running parallel to her waist due to her body axis fracturing as it grew.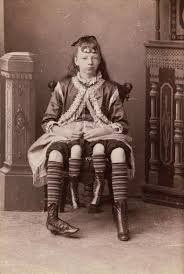 Each of her smaller inner legs was connected to her larger outer legs. Her inner legs were said to move, but they were too weak to walk.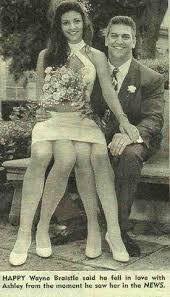 Despite her illness, she married at a very young age. She married James Clinton Bicknell at the age of 19, with whom she had four daughters and a son.
When she was pregnant, Dr. Lewis Whaley, the doctor who found her disease, discovered that an internal duplication mirrored the external duplication of her sexual organs. He determined that Mrs. B. was pregnant in her left uterus. She is pictured below with her daughter and her husband.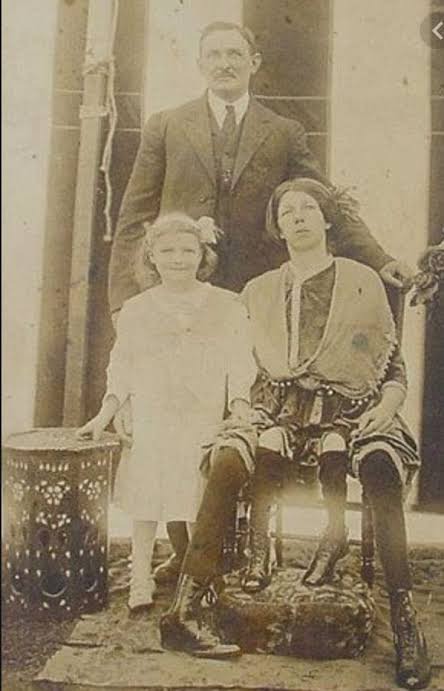 Three of her children were reportedly born from one set of her organs, while the other two were reportedly born from the other set.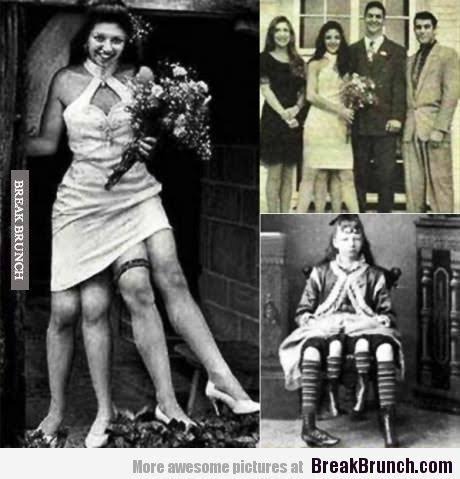 Additionally, recorded that she was gravely ill following her birth, but her doctor assisted her in treating herself. However, she met her demise on the 6th of May 1928. She was laid to rest in Cleburne, Texas.
So, what are your thoughts on this lady?
What are your thoughts on this? Kindly leave your comments in the section below, and don't forget to press the follow button to receive additional content from us.