Muammar Mohammed Abu Minyar Gaddafi[b] (c. 1942 – 20 October 2011), commonly known as Colonel Gaddafi, was a Libyan revolutionary, politician, and political theorist. He governed Libya as Revolutionary Chairman of the Libyan Arab Republic from 1969 to 1977 and then as the "Brother Leader" of the Great Socialist People's Libyan Arab Jamahiriya from 1977 to 2011. He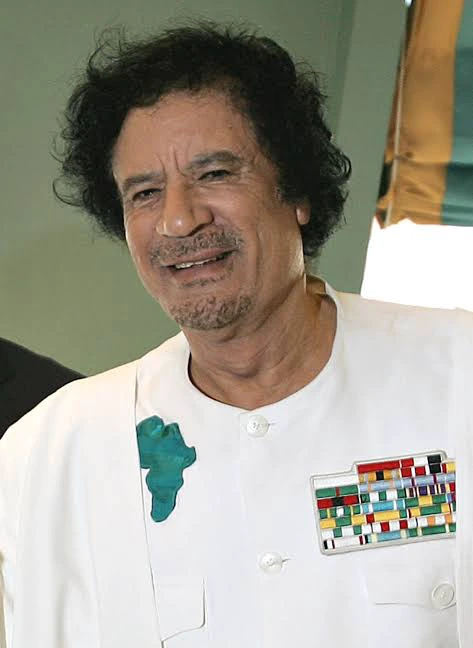 Libya under Gaddafi was comfortable for the average Libyan as the country was Africa's most developed country with Free housing, electricity, interest-free loans. Oil cheaper than water. Africa's highest life expectancy, HDI (standard of living), lowest infant mortality rate. World's largest irrigation project. $150bn reserves|O debt.
Libya had 100% access to electricity. Libya had one of the world's strongest currencies, the Libyan Dinar equaled $0.82781.
Gaddafi had a practice of wearing African-centric clothes.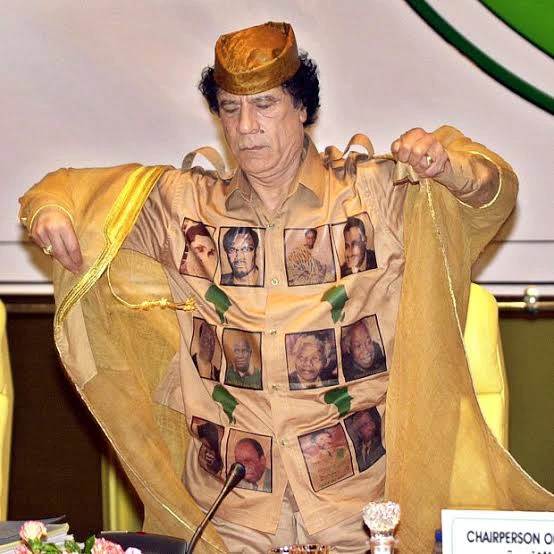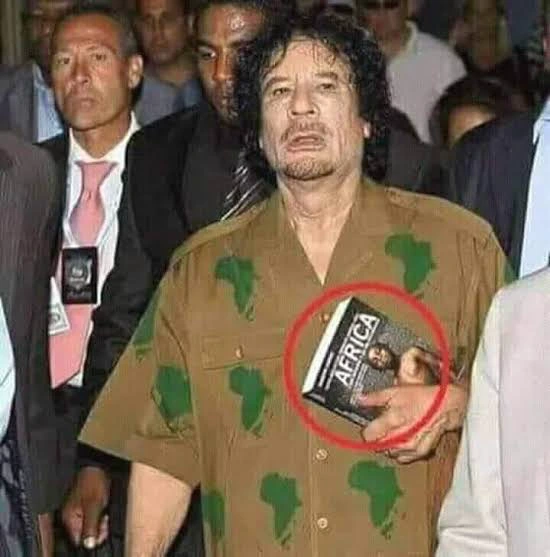 Libya had investments worth £12 billion in the UK under Muammar Gaddafi.
Barack Obama said failing to prepare for the aftermath of the invasion of Libya, that led to Gaddafi's murder was his worst mistake.
However, he maintained that he believes invading Libya, the best African country at the time was the right to do. Libya became insecure after it.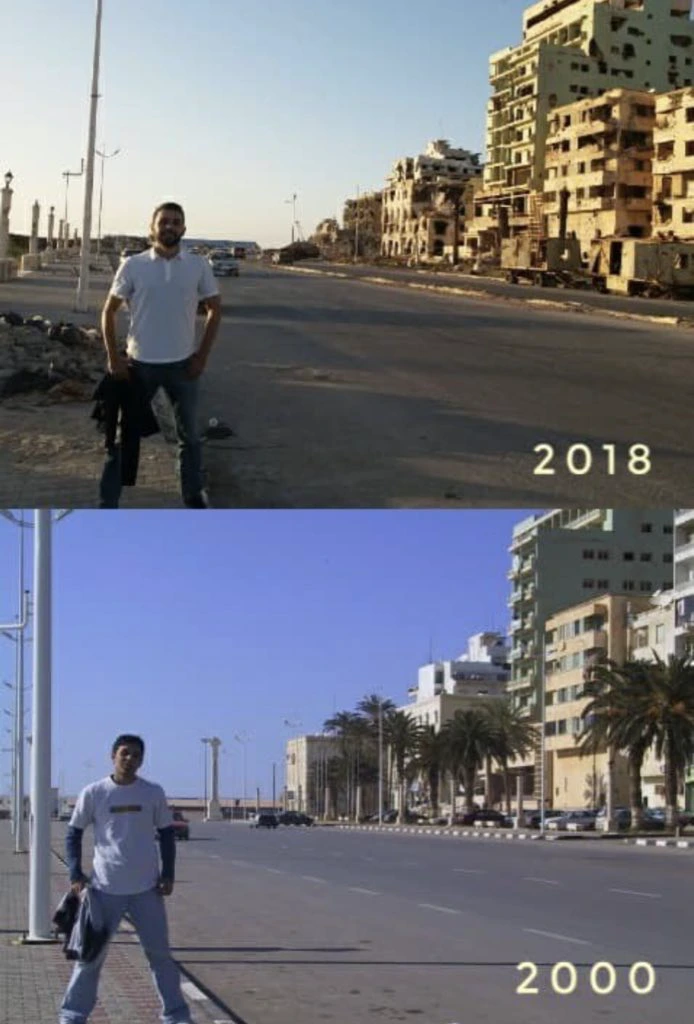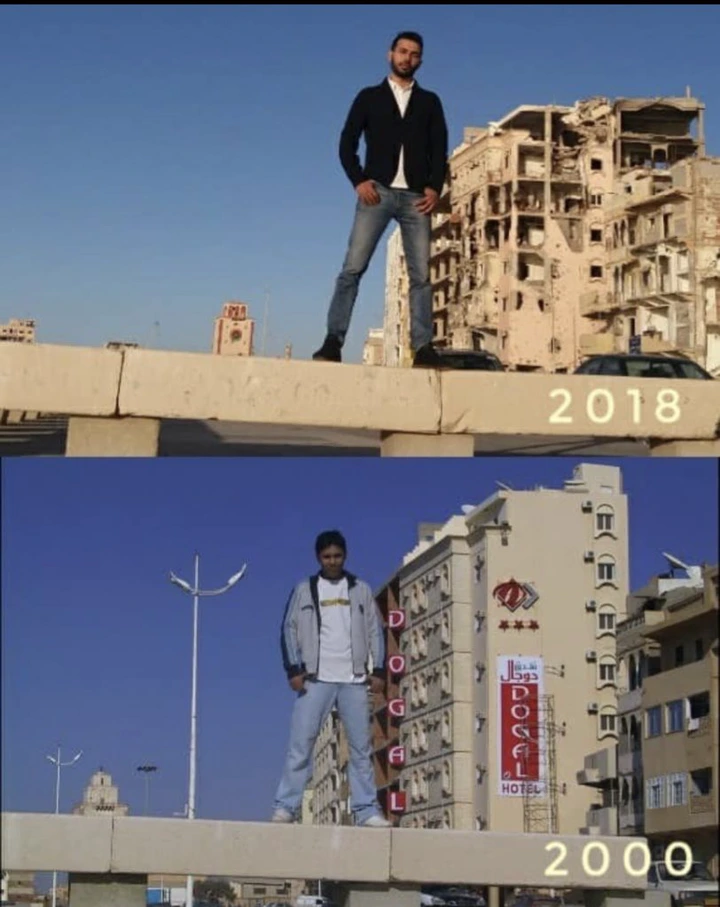 Libya was the world's poorest country in 1951. Gaddafi made it Africa's most developed country with $150 billion foreign reserves & zero debt.
GADDAFI'S LAST WORDS.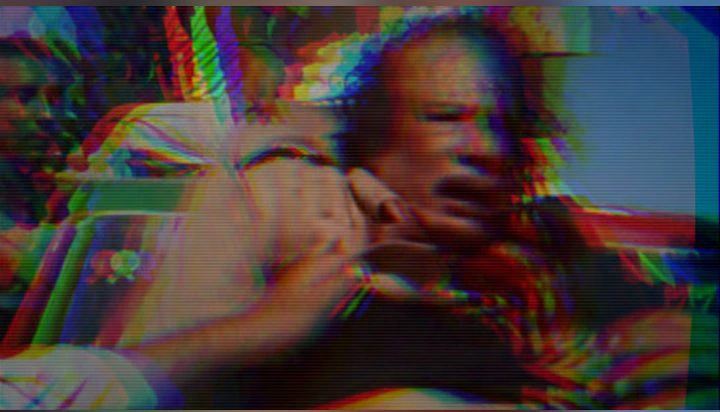 When they killed him in 2011 in a town, Sirte, he pleaded, saying "What have I done to you?"
Sirte was later taken by ISIS terrorists.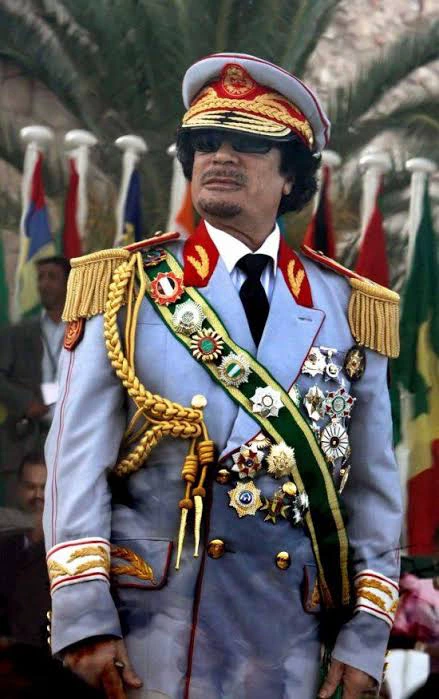 Under Muammar Gaddafi, Libya had one of the world's strongest currencies and Libyans had interest-free loans.
1 Libyan Dinar equaled $0.82781 in 2011. Gaddafi wanted to give all African countries the Dinar to strengthen their economies. This was when the West came for him.
What do you remember about the great African leader?