Obviously, being handicapped is not something a renowned person will welcome. In this article, we would be discussing some Nollywood stars that got their legs amputated.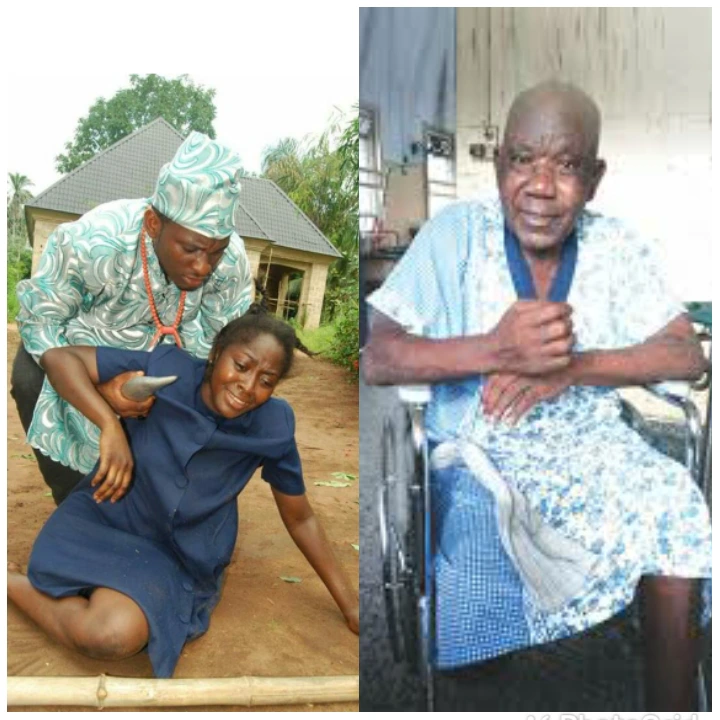 1)Doris Samuel Akonanyaz
The name of this beautiful Nollywood actress is Doris Samuel Akonanya, and she had one of her legs taken off after she was involved in an accident at the age of 13. She was reportedly knocked down by a motorcyclist, and to save her life, doctors had no option than to amputate her.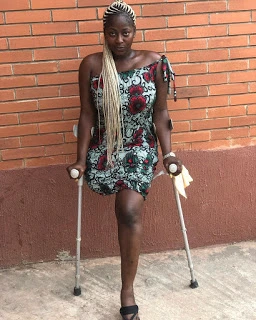 2)Pete Eneh
when doctors at Park Lane Hospital, Enugu disclosed that the leg would have to be amputated to prevent the infection from spreading to other parts of his body, the news generated some dust. Eventually, the actor's leg was amputated to save Pete Eneh's life.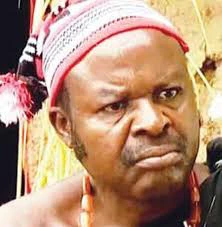 3) Tunde Allbiz
Nollywood veteran Tunde Alabi has had one of his legs amputated at the Lagos General Hospital. This was based on the doctor's advice that the leg is cut off so the infection doesn't spread all over his body.