See How To Dictate When An Internet Hacker Is Chatting With You
As the country is going digital, many online social media are coming out. Social media have being considered to be the highest populated platform where people all over the country chat with each other, either by calling or by sending text message.
Technology have gone too far by making it possible to engage with video chat with one another, know matter the where about the person his so far there is strong internet connection in the said area.
A lot things are happening in social media. Such as stealing, lies, living a fake luxurious life. One can join secrete cult through social media but be very careful.
Below is how you can dictate when an internet hacker is chatting with you.
An internet hacker is a person who who login into your personal social media handle, bank account, email account or any online account you are using. Some login to that your account to change and manipulate your account.
See what an internet hacker do before chatting with you.
First of all they will go to your profile that is your personal details either on facebook, twitter, Instagram or any other popular social media you are using, once they find interest in your personal details they will add you once you accept there friend request they won't waste much time immediately they will start chatting with you.
By introducing them selves to you asking you a lot of questions, like how your family, your parents, your loved ones, the type of work you do, but some won't ask you the type of work you do, some will tell you that they are living in diaspora like U S A, Dubai, China and other part of the country in other to catch your attention.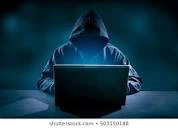 Once they catch your attention, they will redirect you to WhatsApp and promise to send you money to take care go of your self, some will say they will send you $1000 U. S. Dollars and I know you will be very happy hearing such news but all those things are scam.
Another thing is that after promising you the money they will ask you to send them your account number and the phone number you receive alert with,. some will also request for your BVN to do the transfer for you, please don't try sending your account details and phone number once you do so your bank account will be hacked and all the money you have been saving decades ago will be made away by them.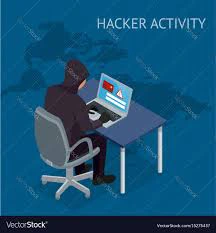 Be careful, don't expose your details to strangers be it social media or any other place at all.