Simple Steps to save your phone contacts on your Gmail account.
There are definitely a lot of reasons why you would like to save your phone contact. The most important is that It is easy to access and do not require money to save or backup. All you need is data.
I'm going to guide you on the simple steps you will follow in saving your phone contacts.
Now before we start I want to believe you have a gmail account. If not, you need to sing-up for one. You are required to input your email/gmail once you get a new phone. This would help to identify your phone. I would outline the steps you need in saving your contacts in your google mail(gmail).
Step 1: Search for your "CONTACT" application on your phone menu and click on it.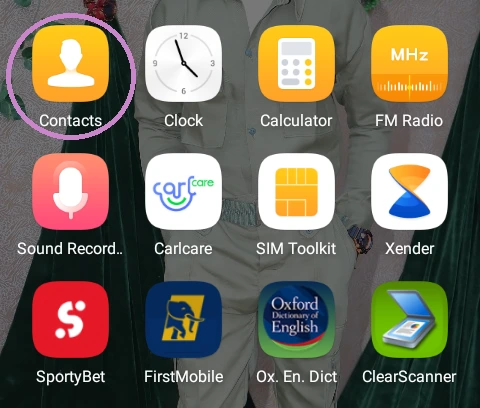 Step 2: Click on the "OPTION" tab at the top left to access all options.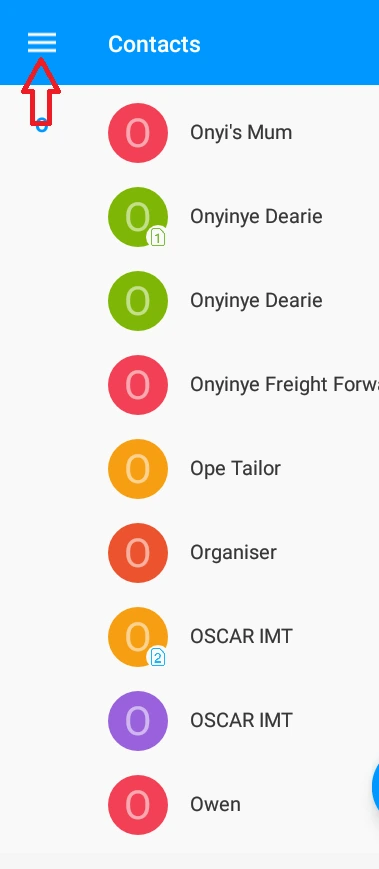 Step 3: Scroll down and click "SETTINGS"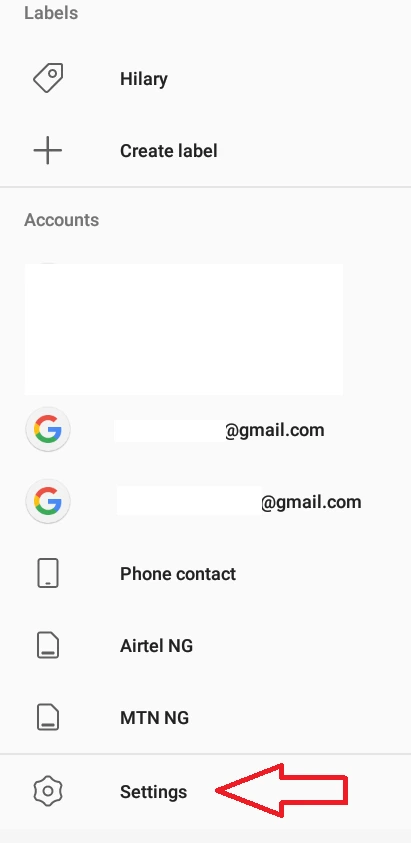 Step 4: Click on the Import/Export option. This function helps you to copy all your contacts from one particular storage to another.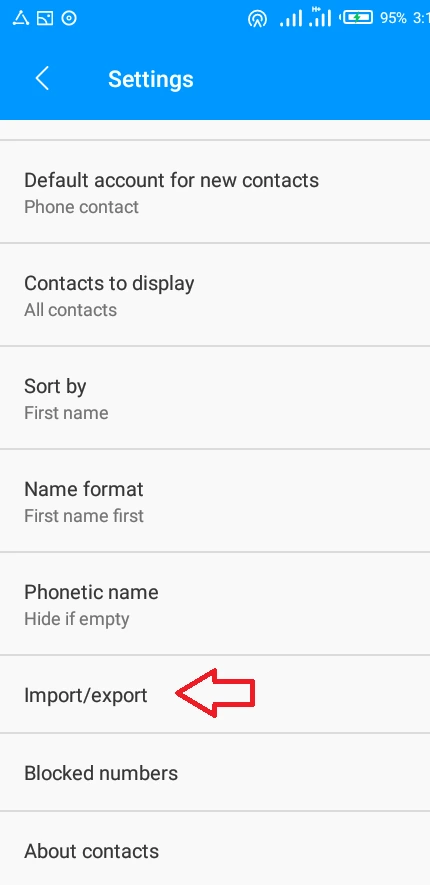 Step 5: Select your phone contact storage which is normally "SIM or PHONE". You can copy it one after the other if you have separate contacts on your sim or phone. Then scroll down and click Next.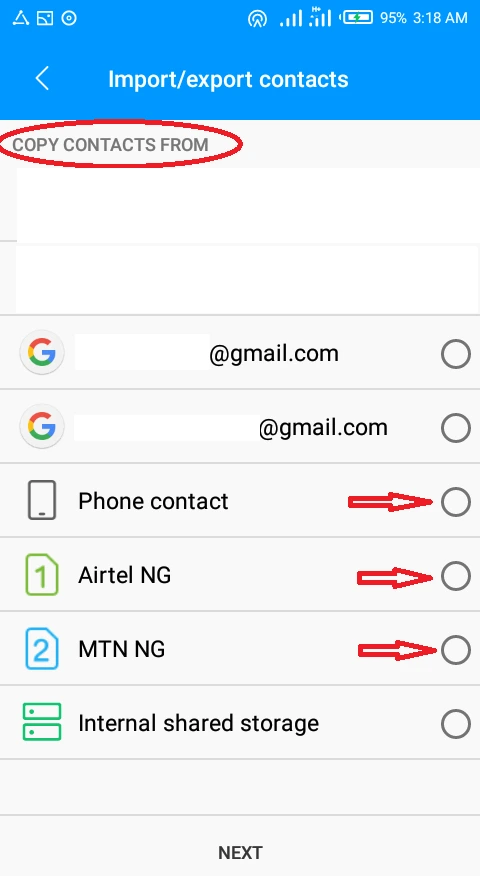 Step 7: Choose your desired storage medium which is our "GMAIL" account.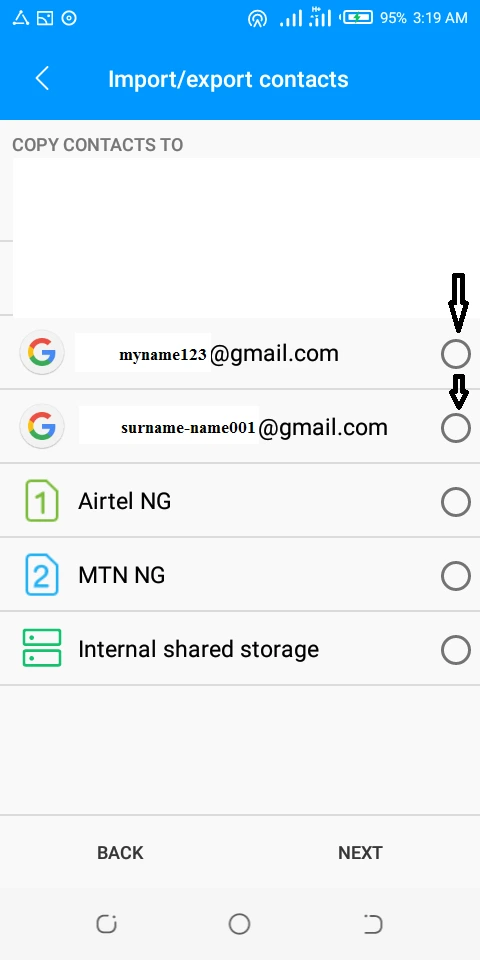 Step 8: Click on Next. It will take you 1-5 minutes depending on the number of contacts and your data connection.
If you follow these steps you must have succesfully saved your phone contacts on Cloud using your GMAIL account.
Now you need not to worry. The main importance is in case of Phone damage, Loss or theft. You need not bother about your contacts when you get a new phone.
All you need to do is to activate that same gmail account on your new phone and click on your contact list to view all your saved contacts.