Stop calling it Iyeye or Ogheghe, See the Real Name of the fruit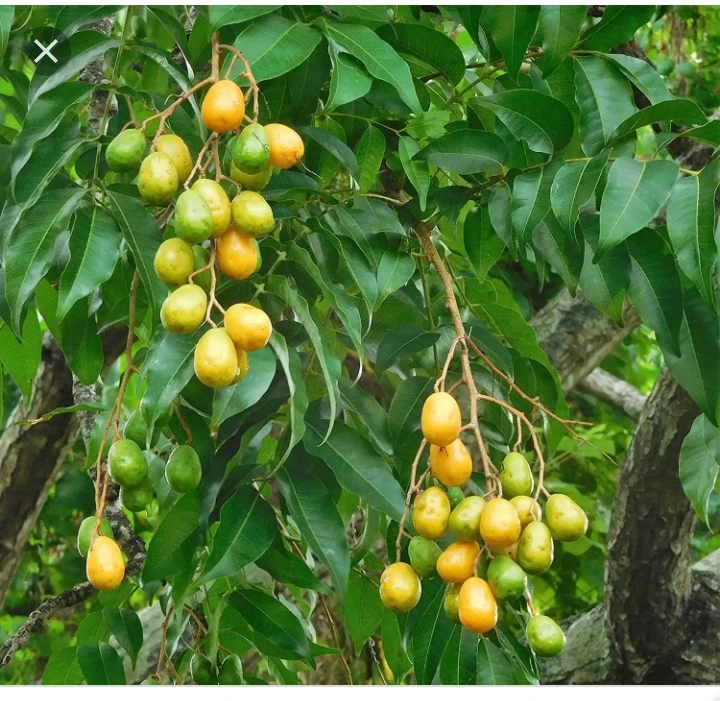 During childhood days we used to go to our neighbor's house very early in the morning to get this fruit. If anyone asked us what is the name of the fruit that we are taking, the response we gave was that it is called "licky licky". We didn't know the name of this fruit.
For those who grew up in the western part of the country, the name that knows is "Iyeye" while those in the South know it as "Ogheghe" but all these names are not the real names for it. They are the names that our tribe has given to them.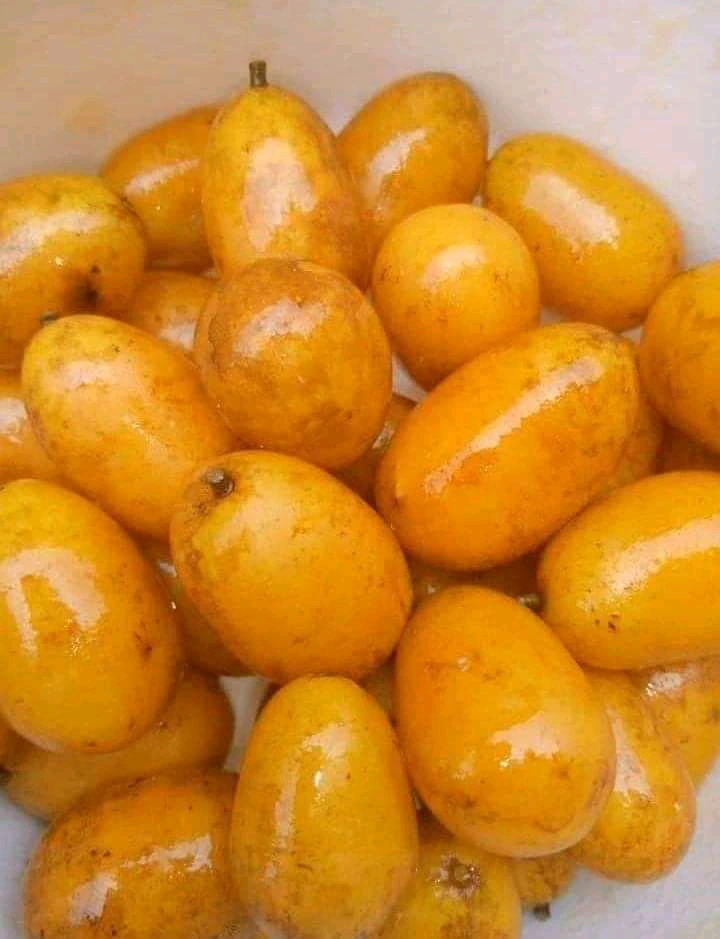 The real name of this fruit is Hog plum or Yellow mombin. Some people call it plum but this is not entirely true. There are other fruits that are called plum. When you Google it, you won't see the above fruit rather you will be seeing a different fruit. So the main name of this fruit is Hog plum.
Botanically, this fruit is Spondias mombin L. It normally produces fruit that's green and turns yellow when it's ripe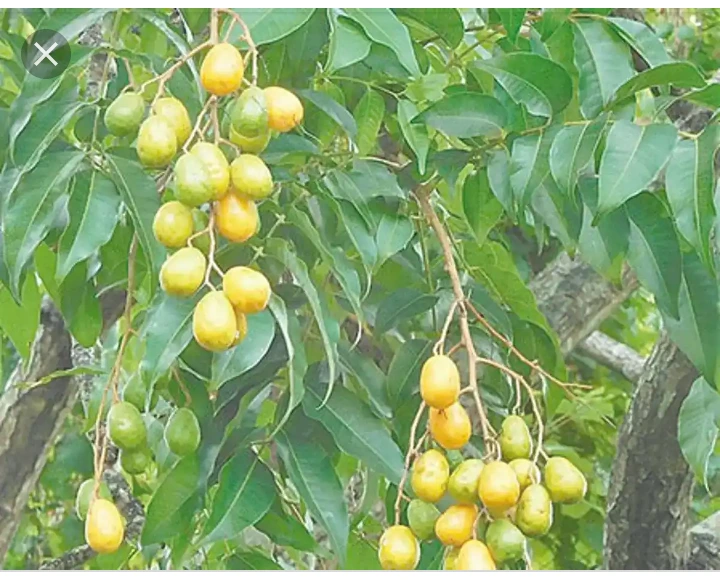 So now, you now know the real name of this fruit and when next you see it, you will refer to it as hog plum.