The consumption rate of pure water in this country is very high and this has made pure water business to become a fast-selling business. Have you ever wondered what the sachets are used for? Wonder no more because on this article, I will be telling you what these pure water sachets are used to do and I will also be revealing to you some companies that can buy these sachets.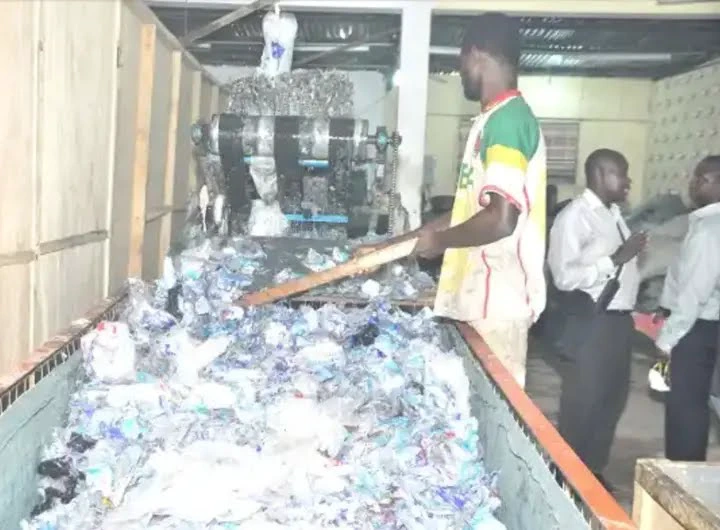 A lot of people are not aware that the pure water nylon they misuse everyday can actually earn them a lot of money. I know that you might have seen people picking up pure water sachets from the ground and you are thinking they are mad, they are not. These pure water nylons are being recycled into many rubber items like shoes, spoons and nylons.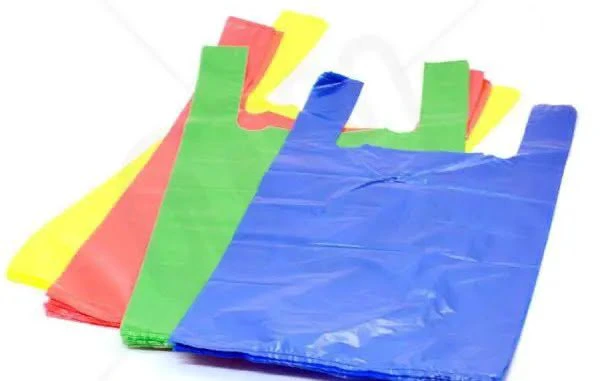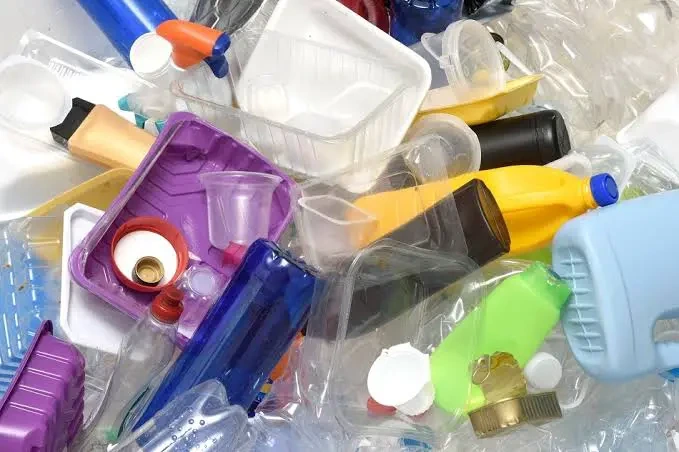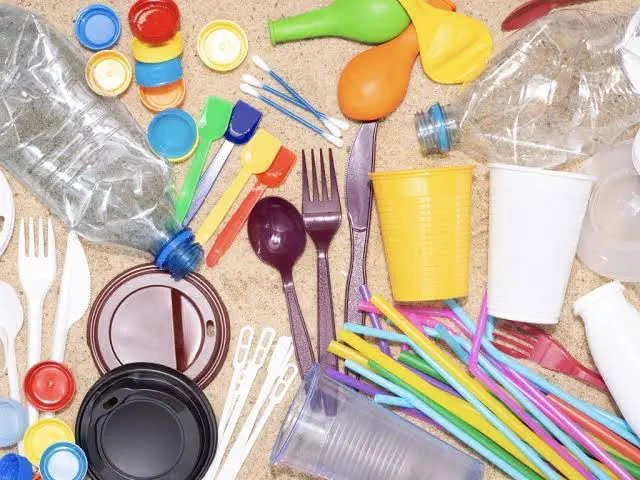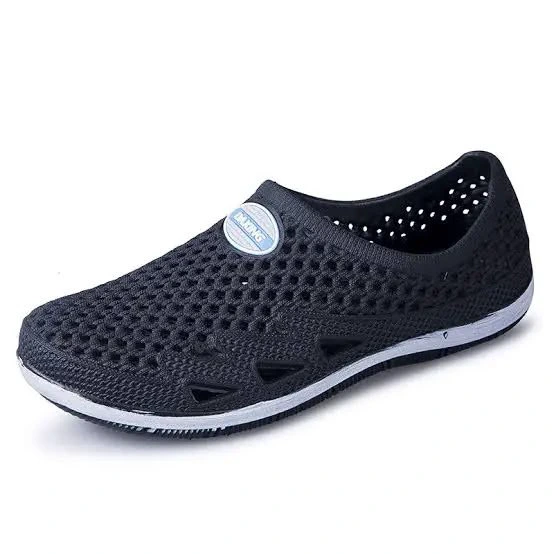 How To Package The Sachets For Sale: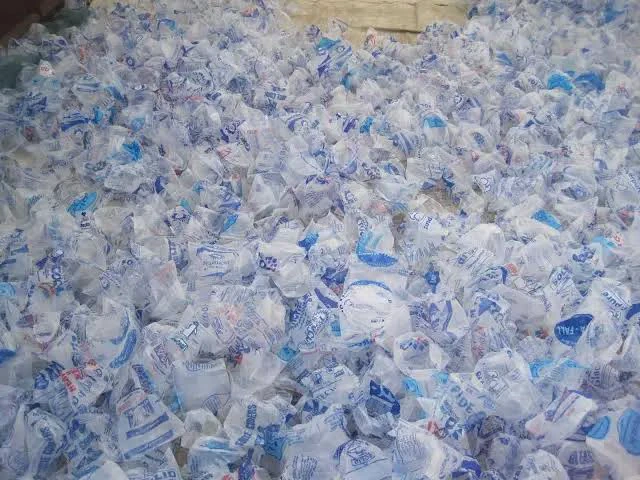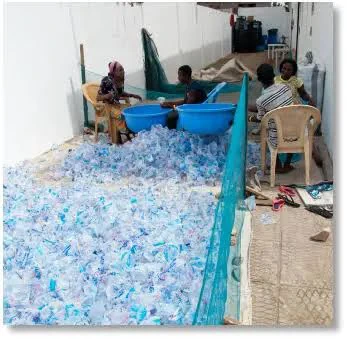 After gathering the pure water nylons from different locations, you will wash them thoroughly and place them on the sun to dry. After the sachets are dried, you will package them in a big bag then you can proceed to sell them. One kilogram of pure water nylon is being sold for 35-200 naria and one bag of pure water nylon is equivalent to 20 kilogram and it costs 1400 that is if you sell 10 bags a day, you will be earning 14000 naria daily. A ton of the sachets is between the range of 20 thousand to 30 thousand.
5 Companies You Can Sell Them To For Money
1. Dunak Nigeria LTD: If you want to sell your pure water nylons, Dunak company is here for you. Their location is 2A Awoye Close, Ashi Ibadan north of Oyo state or you can visit their website info@dunaklimited.com.
2. First Eco Cleaners Nigeria LTD: According to reports, this particular company buys the pure water sachets in tons. They are located at Block G34 Eleganza shopping mall in lekki Lagos State and you can call them with this number 07056847321.
3. Infigo System Global LTD: This is another company that will buy the pure water sachets from you. They are located at Catholic mission street in Lagos or you can contact them with 08023858733.
4. Hardis Recycling Company: This company buys pure water sachets and you can contact them through their website Hardisgroup@arce.de.
5. Deep Cleaning Nigeria LTD: This company is located at the meganine, bookshop house in Lagos State.