Story Of A Woman Abandoned During 42 Years Inside A Room That No One Ever Believed She Was Still Alive
When Katerina was born in 1962, her parents had a great plan for her, and everything was going on smoothly! She was healthy and brilliant, just like other children in the neighborhood. At the age of 17, she suddenly had a mysterious disease that caused severe body pains.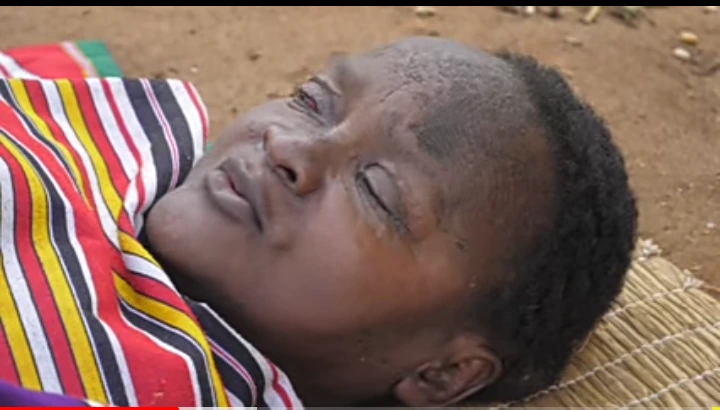 As each day passed, it degenerated into a serious case. They did what they could do medically, but no solution was found. That was why they resulted to home traditional medicine, looking onto to God for a miracle. Katerina was in this terrible condition when both parents died and were left with a younger sister!
It got to a point, and her sister couldn't cope again in terms of care because Katerina's situation was becoming terrible each passing day. She couldn't walk around, take a bath, eat cut nails, and can only lie down on her back with eyes facing upward.
The pains she used to experience each time her body was touched were becoming unbearable. This is how she was locked up inside a room for years! She used to have her menstrual period and urinate at a spot. Her room was stuffy, irritating, and disgusting.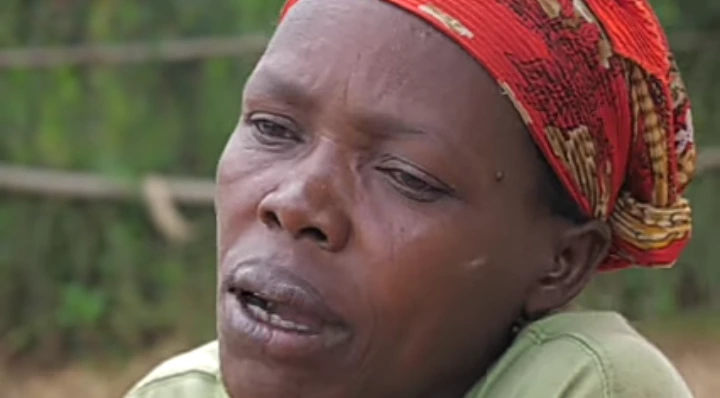 During the deadly genocide in Rwanda that lasted for more than 5 months, Katerina's sister ran for safety in the neighboring country and abandoned her to rot away. Her sister had thought she would die before returning to Rwanda, but surprisingly, the woman survived the period!
When Afrimax Tv went to the place, it took a lot of persuasion before she could agree to let them bring her out of the messy room she had been abandoned for 42 years. It was such an emotional moment when she said she loves reading a lot and the bible is her favorite book!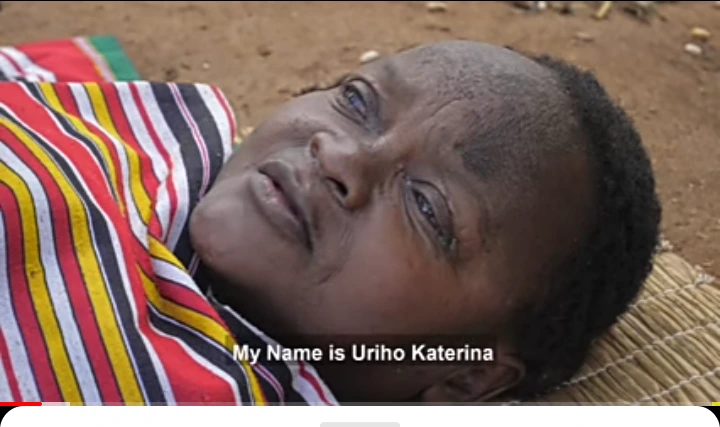 This story was heartbreaking to watch; how can they live here to die and then be surprised to find her alive. This woman is very strong, and she really looks very humble. God is great, and I do not doubt that HE has a plan for and he will take care of her.