The Best Attacking Player in Europe, See Where Your Team is at
With the transfer market open all teams are out to buy players and make their teams looked better. It wasn't been that easy for some transfer to go through, but some were quick. We have seen the rise of some new youngster who have shown that the footballing future is very bright. The transition from the domination of Messi and Ronaldo is one where we all are waiting to know who will take over them.
Barcelona has shown some good at developing the young star Ansu Fati. At 17, he has scored 8 goals in 33 appearances for the club in his debut season. This shows how much a talent he is.The only thing we expect from him is more good football and silverware as he learns from his teammates Messi who is a GOAT in the game. The Barcelona attack is just one of the best in the footballing world. A combination of Lionel Messi, Antoine Griezmann and Philippe Coutinho can give a defense a hell of a game.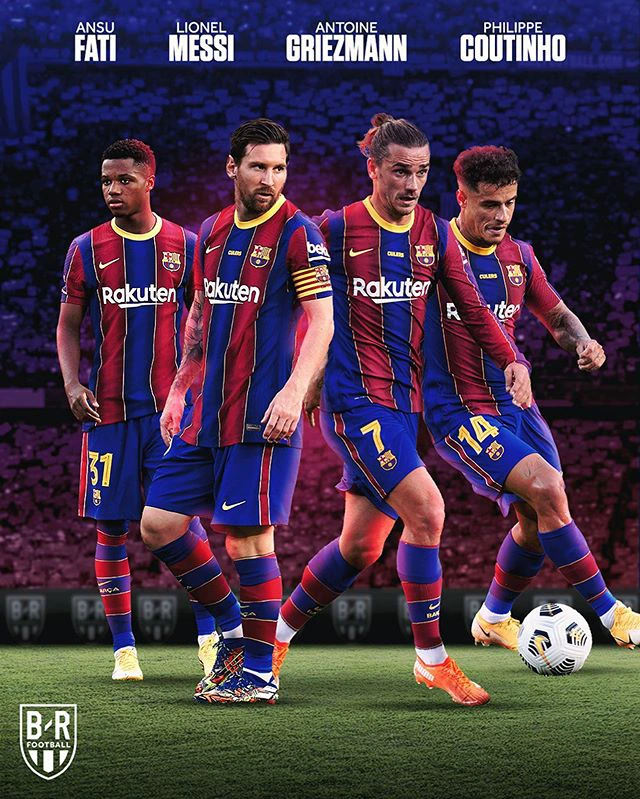 Chelsea has signed the young and promising footballer. From Timo Werner, Hakim Ziyech Christian Pulisic and Kai Havertz they are a force who can cause a nightmare of a game for defenders.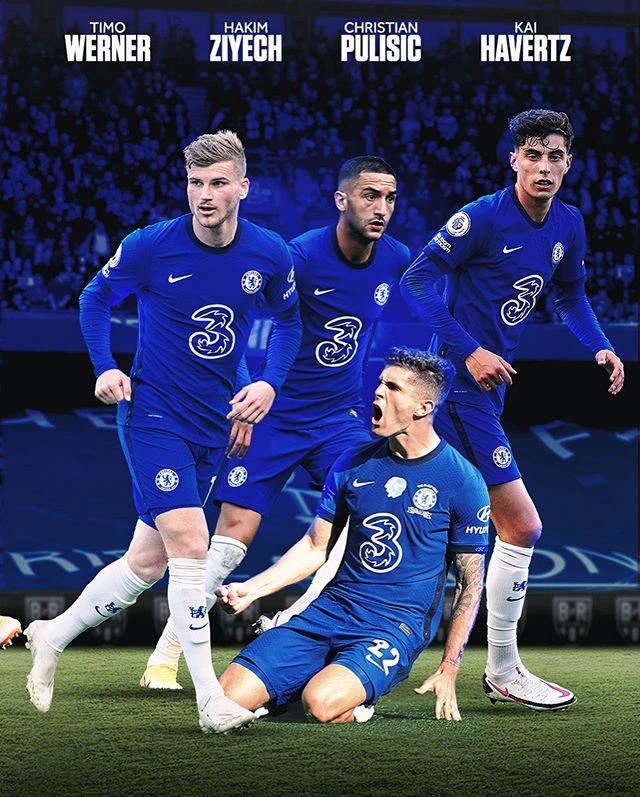 The Atlético Madrid attack is the newest to be assembled. Luis Suarez was cursed out of Barcelona finding his way to Madrid. He surely wants to play and has shown it. His combination with Joao Felix and Diego Costa is something special.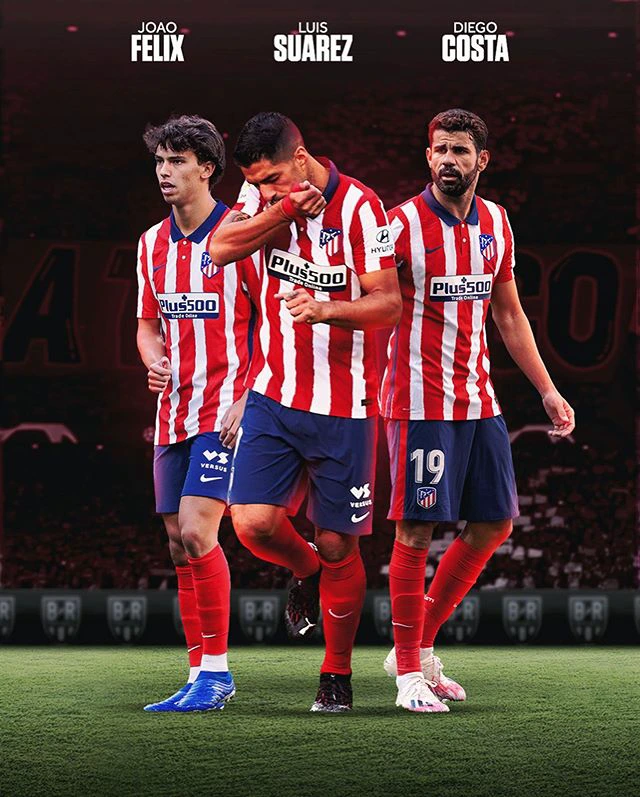 Bayern Munich has been a sensation on the pitch. They have won all they had in the last season and this couldn't be without their attacking players. It is a blend of quality and experience that is mouth watering to watch. Thomas Muller partnership with the front line has been the core for their good form. Lewandowski never tiers to score and provide goals. Sane is new to the side, his bleeding into the team has been marvelous. Serge Gnabry is the icing on top of the cake for the team.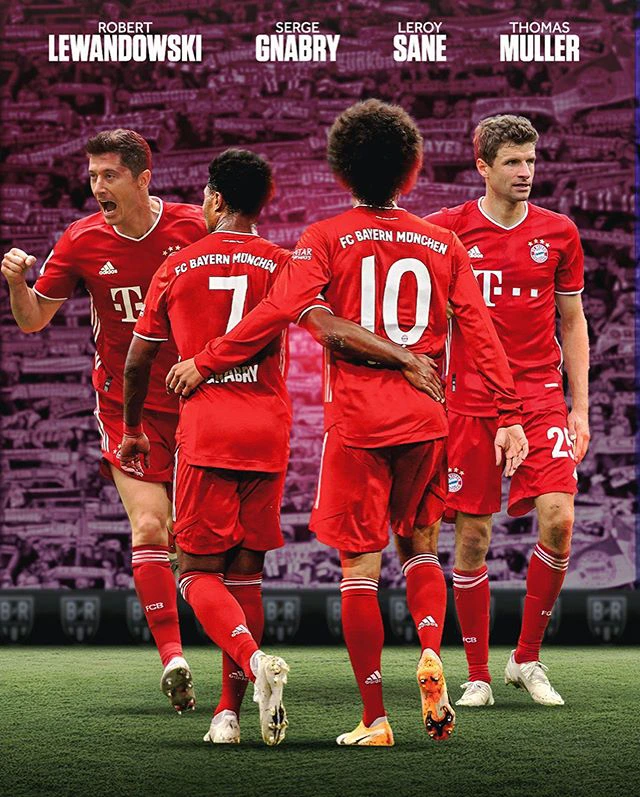 Real Madrid is growing their young talents who will be a threat in the coming years. They are learning from. Karim Bezema who has been poaching goals for the club. Vinicius Jr, Martin Odegaard and Rodrygo are the new rising star in the club.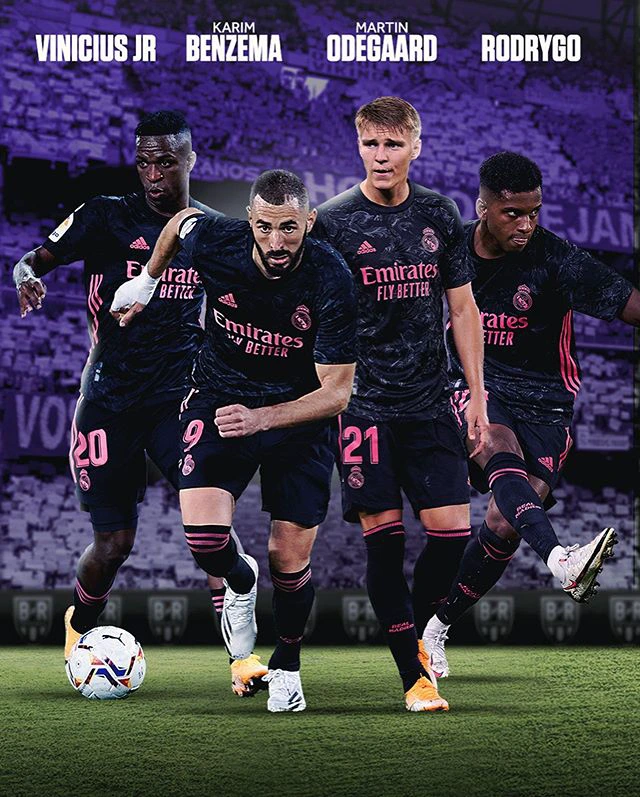 Tottenham Hotspur has one of the best finishers in the world. Harry Kane has been their main man and winning the matches. This season his combination with Heung-min Son has been Telepathic. The coming in of Gareth Bale will add flavor to their way of play.