The cause of Michael Jackson's Death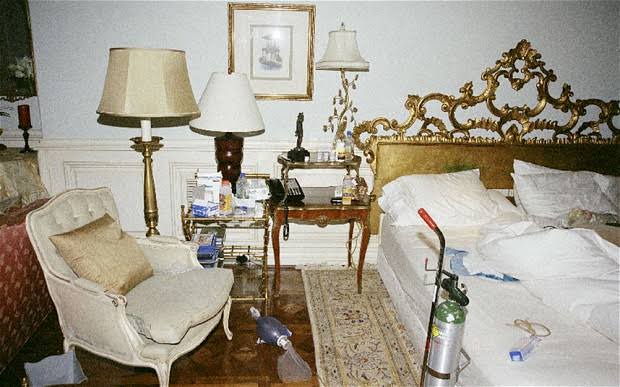 Born August 29, 1958, Michael Joseph Jackson was an American singer, songwriter, and dancer.
Popularly called the "King of Pop," he is regarded as one of the most significant cultural figures of the 20th century and one of the greatest entertainers in music history.
Jackson's contributions to music, dance, and fashion, along with his publicized personal life, made him a global figure in popular culture for over four decades.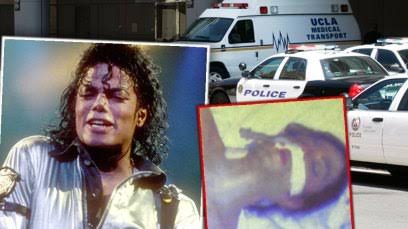 On June 25, 2009, less than three weeks before the first show was due to begin in London, Jackson died from a cardiac arrest with all concerts sold out.
Conrad Murray, his personal physician, had given Jackson various medications to help him sleep at his rented mansion in Holmby Hills, Los Angeles.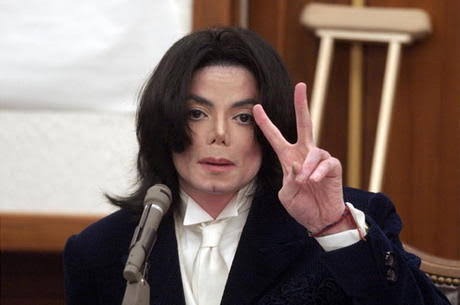 Paramedics received a 911 call at 12:22 pm Pacific time (19:22 UTC) and arrived three minutes later.
Michael Jackson was not breathing and performed CPR. Resuscitation efforts continued en route to Ronald Reagan UCLA Medical Center. For more than an hour after arriving there, but was unsuccessful, and he was pronounced dead at 2:26 pm Pacific time (21:26 UTC).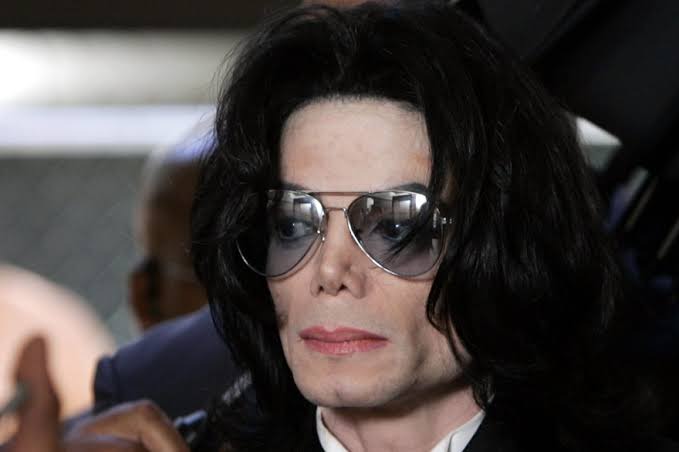 Jackson had taken propofol, lorazepam, and midazolam. A propofol overdose caused his death.
News of his death spread quickly online, causing websites to slow down and crash from user overload and putting unprecedented strain on services and websites including Google, AOL Instant Messenger, Twitter, and Wikipedia. Overall, web traffic rose by between 11% and 20%.
MTV and BET aired marathons of Jackson's music videos. Michael Jackson specials aired on television stations around the world.
MTV briefly returned to its original music video format and aired hours of Jackson's music videos, with live news specials featuring reactions from MTV personalities and other celebrities.