The Comedian That Died Yesterday, Read What She Posted In 2019 (PHOTOS)
There is nothing we brought into the world, and nothing we will take with us after our death. Death is evitable, it has no respect for anyone, it is a nature call.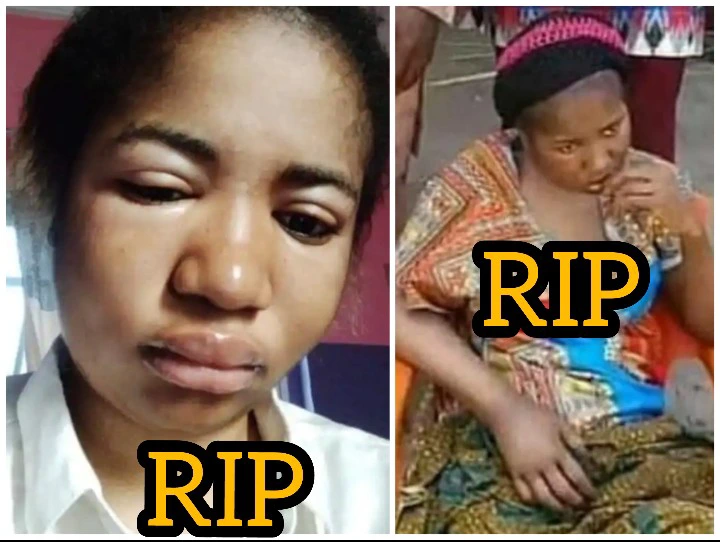 Comedian Ada Jesus reportedly died after battling kidney failure. It is so devastating to hear such an occurrence, she died at Hospital today in Abuja.
Ada Jesus was born on the 19th February 1998 hails from Imo State. She went to one of the top-notch institutions in Nigeria, the Imo State University.
Back in then, she was a talented, Versailles, and loved by everyone. She is a very beautiful lady.
In the year 2019, she shared photos of herself on Instagram captioning it with "Being Sick but am ok now, Happy Sunday my people", during that time she was sick but, later recovered and today she is gone for good to teach everyone lessons.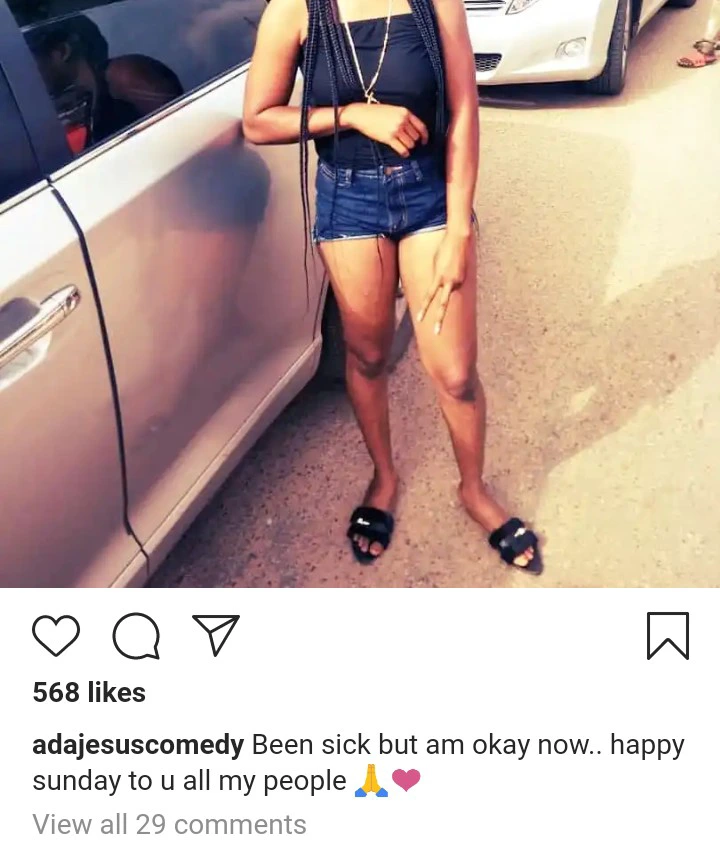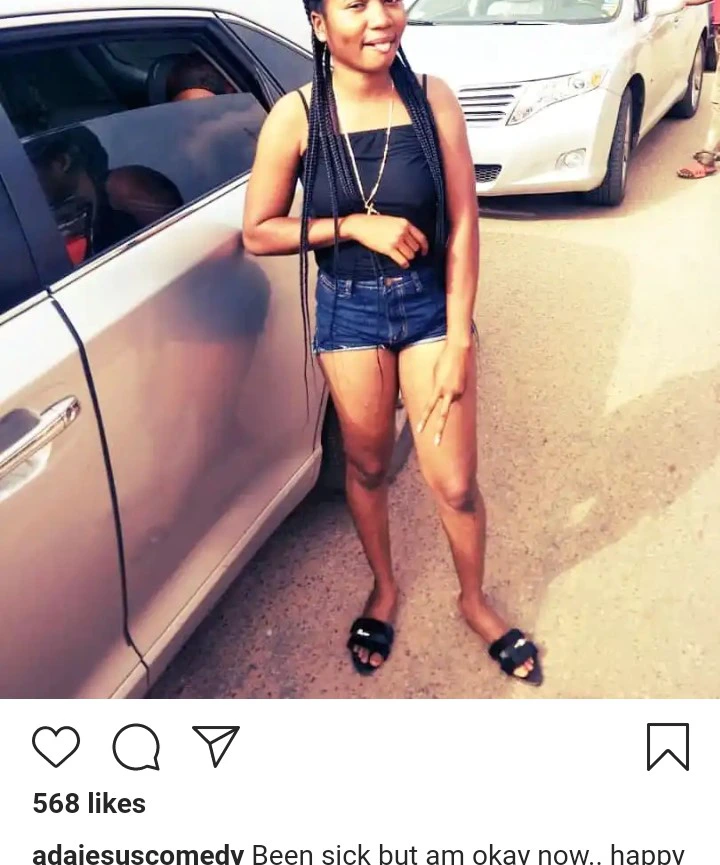 May her Gentle soul fest in perfect peace, as a fan kindly say your last prayer.