Things Manchester United should be cautious about this season
Manchester United face Crystal Palace for their opening game of the season which is set to take place at Old Trafford. It is worth stating that the last time United faced Palace at Old Trafford, they lost by 2 goals to 1 and a massive downturn in form began for the reds after that game.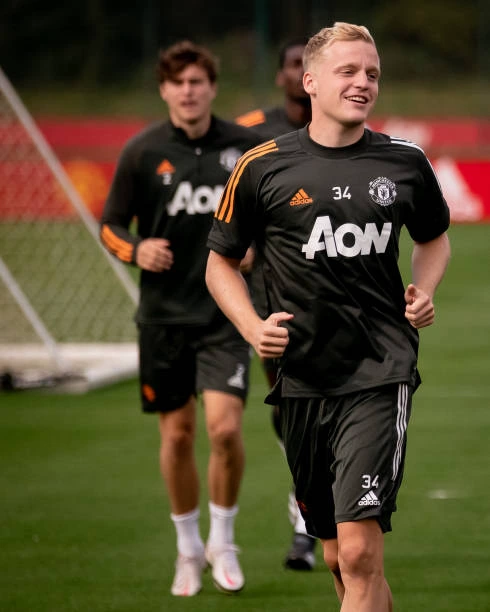 The game has major significance because a club like United would always like to win their first game of the season and with the transfer rumours not going away anytime soon, a loss to Palace would definitely send the vultures circling around both the players and the manager.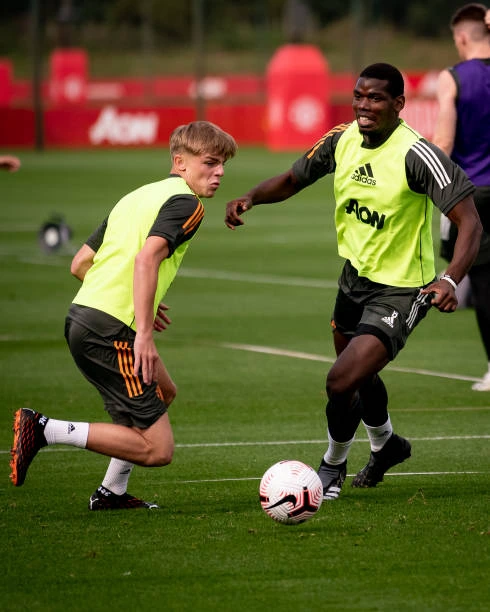 It is becoming increasingly evident that United fans would not just accept a top 4 finish in the league this season. A trophy would definitely be expected and with the squad's exit from 3 consecutive semi finals last season, I doubt they would want to experience losses like that again.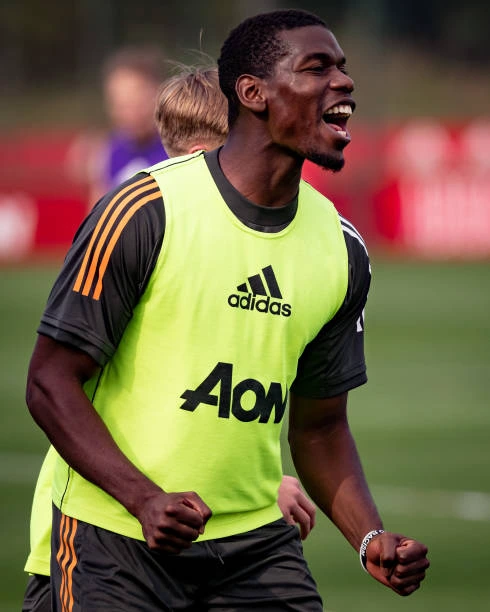 Here are 4 things Solskjaer should be cautious of in the new season.
1. Recurring injuries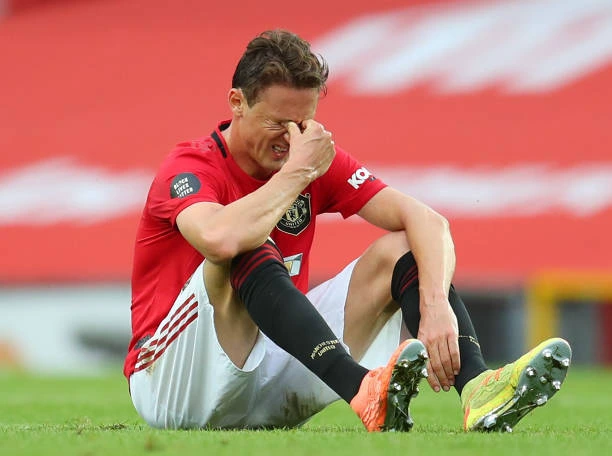 We saw this last season. Injuries significantly halted United's performances and basically threw them out of form. They had a great start to the season when they won against Chelsea with 4 goals, but were ultimately beaten by the likes of Newcastle United, Bournemouth and even the now relegated Watford.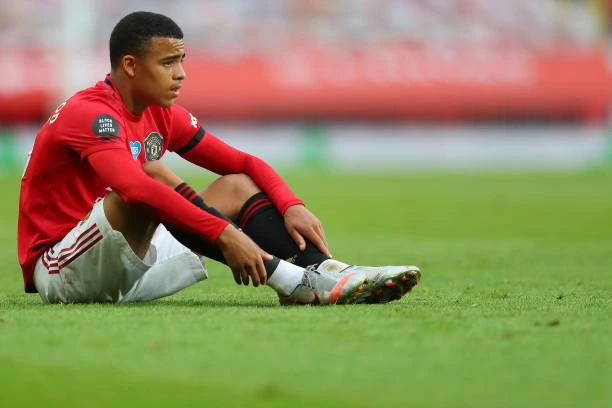 There have not been any significant attempts to strengthen the squad depth and Donny Van De Beek is the only player the club have signed. A single, long term injury to Marcus Rashford, Anthony Martial or Mason Greenwood and we might see a massive downturn in the amazing form they finished with last season.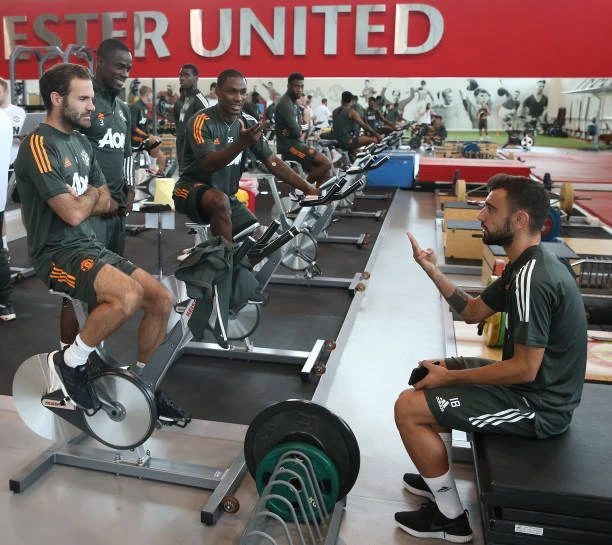 While injuries are a part of football, how you manage them can be the sole difference between success and failure.
2. Inconsistency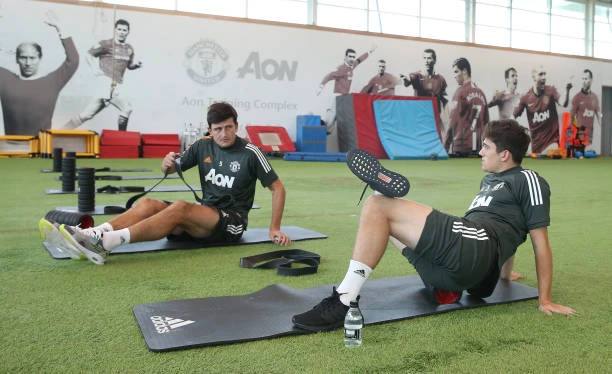 A young squad would always have an element of inconsistency. United fielded the youngest starting eleven in Premier League history last season and they were mostly inconsistent.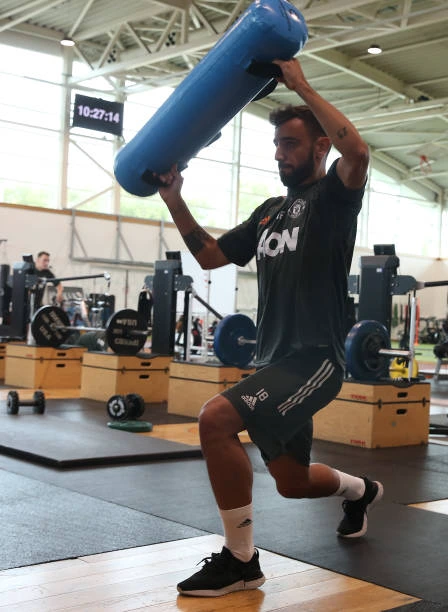 However, those young players have had a chance to get games under their belt and have most likely built up the experience they basically needed. There would be no room for excuses this season.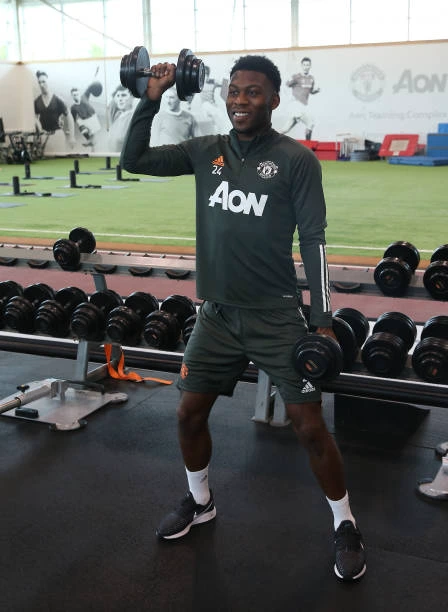 This is why one of Solskjaer's biggest worries is going to be getting his team to perform well on a weekly basis.
3. Individual errors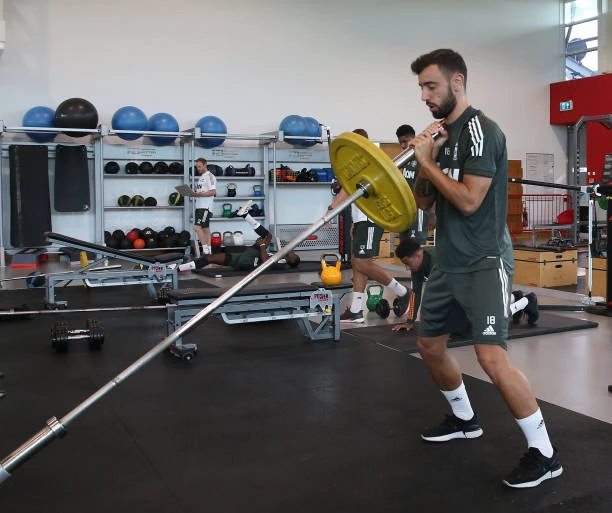 This point is mostly referring to the defenders. Every single one of the defenders, including David De Gea, made mistakes last season. They were either positioned wrongly, or they were bullied off the ball. Aaron Wan-Bissaka even gave away a penalty.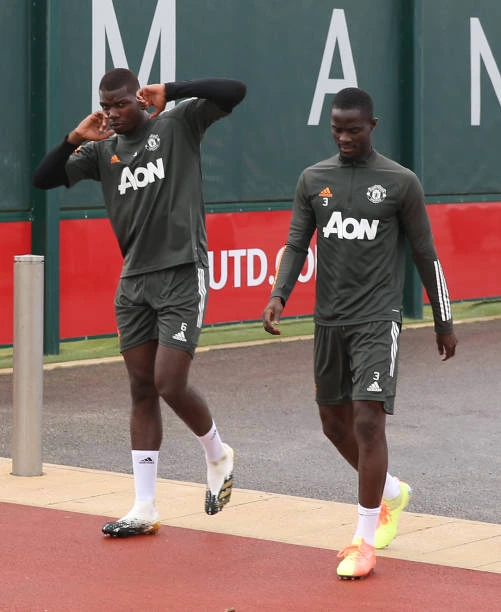 Those same anomalies are bound to happen again this season but Solskjaer would try to keep them as minimal as possible. The competition at the back line has never been better. Even with Chris Smalling, Marcos Rojo and Phil Jones very likely to leave the club, United still have good enough depth in the centre back position.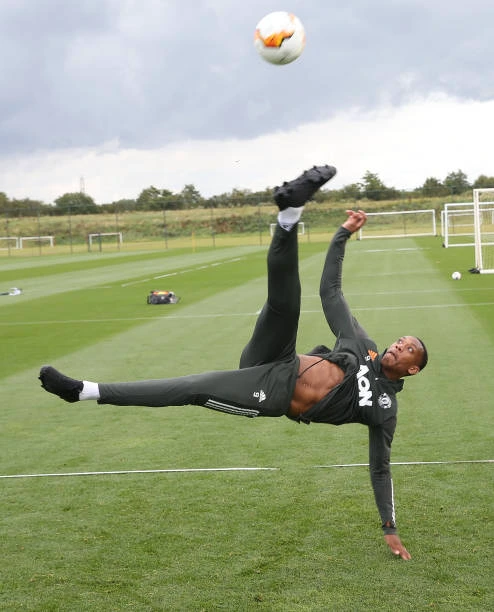 Teden Mengi has reportedly been promoted to the first team despite how young he is. Axel Tuanzebe struggled with injuries last season and so did Eric Bailly but both players are more than capable of relieving Victor Lindelof and Harry Maguire when needed.