The boy was named Bello. He was found living in the midst of chimpanzees in northern Nigeria around 1996. It was stated that the boy was found in Kano state being raised by chimpanzees, and it is claimed that his parents abandoned him at a very young age, it is believed that he was abandoned because of his disability, as it is a common practice between some Fulani's to abandon their children when they are seen to be disabled.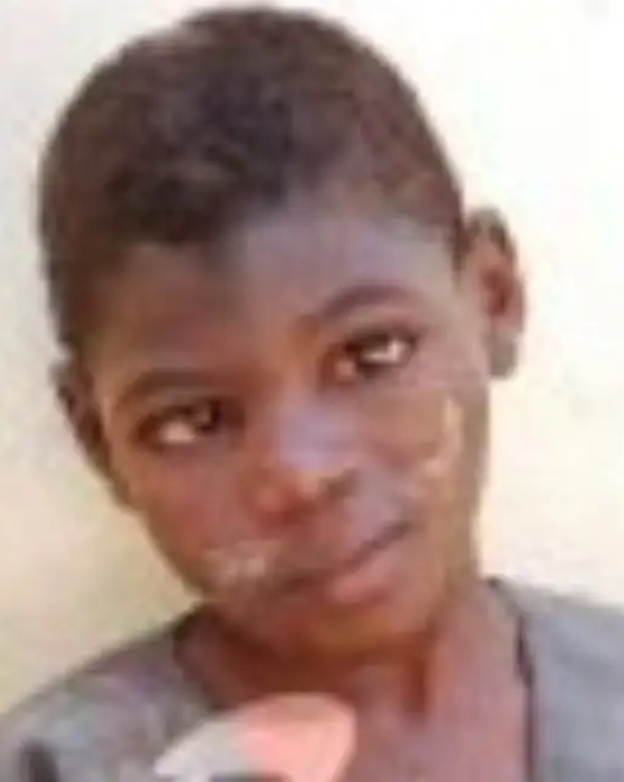 The boy was between 5 to 6 months when he was abandoned and later adopted by the chimpanzees. He was reportedly found in the midst of the chimpanzees acting like them in the northern part of the country, Kano.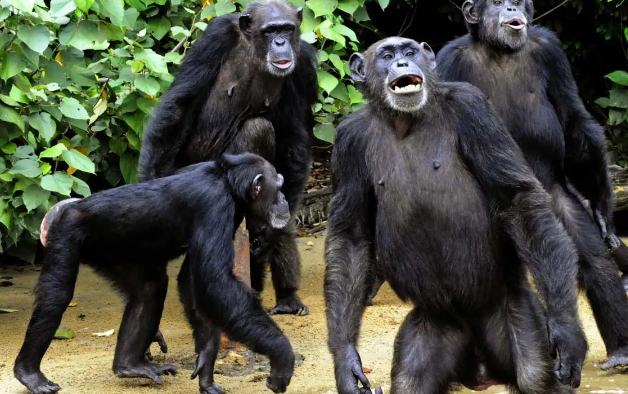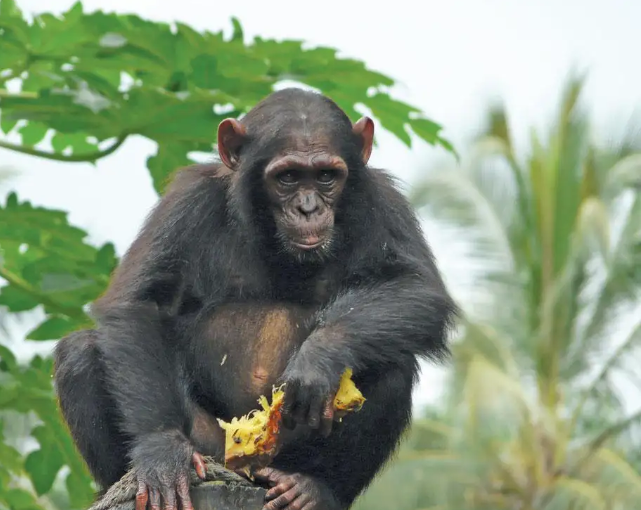 Surprisingly when he was found and rescued he was still walking like a chimpanzee as he dragged his hands on the floor, He was also making sounds like the chimpanzees and constantly throwing things and smashing them.
He was later reported dead in 2005, which broke the hearts of people around the country as the news about him had gone far, as it was reported by various media outlets.