Updates: Vital Information For All Phone And ATM Users
The smart phones we use everyday comes with many fascinating features, and a lot of this features might not be known to many. Some people do not even go through the settings and manuals in their phones to know some hidden functions in it.
You don't just insert your SIM into a new phone, then start using it, there are lot of information in the phone that can save you in time of emergency.
As many of us are find of putting passwords/patterns on our phones which make it difficult for someone to access it in case of unfortunate situations like phone loss, accident or even death. But with this few knowledge am going to share, perhaps we can save ourselves and the life of others also. Follow the two steps below.
Step 1
When your phone is locked, it normally shows enter passwords, under it you will see emergency. Click on the emergency, then you will see emergency information. Click on the emergency information twice. You will see a pencil icon on your extreme right, click on it to edit.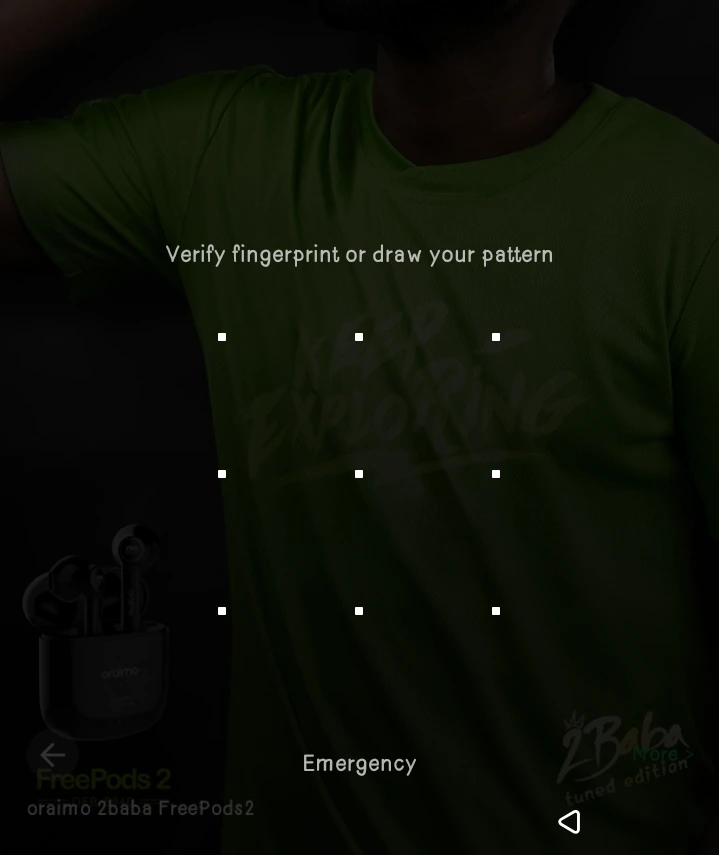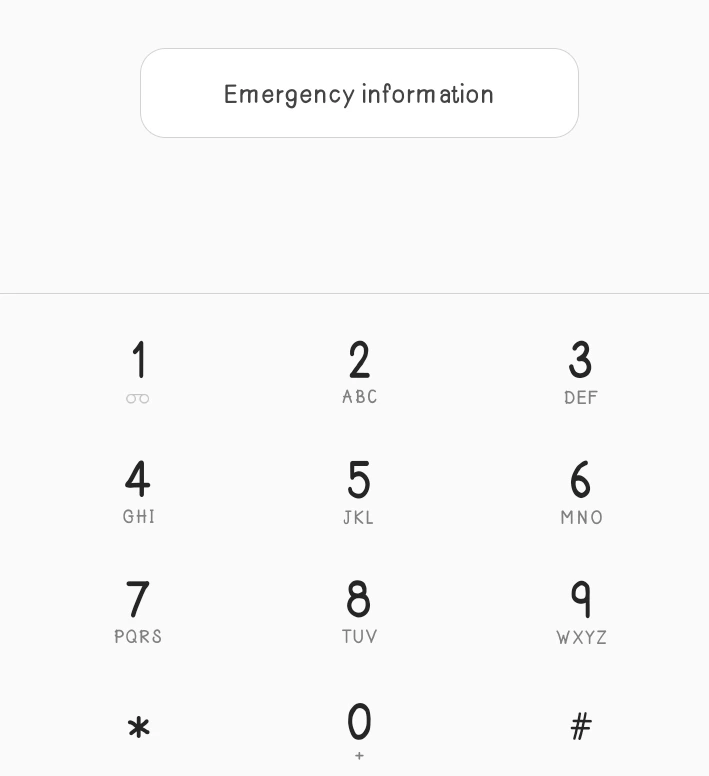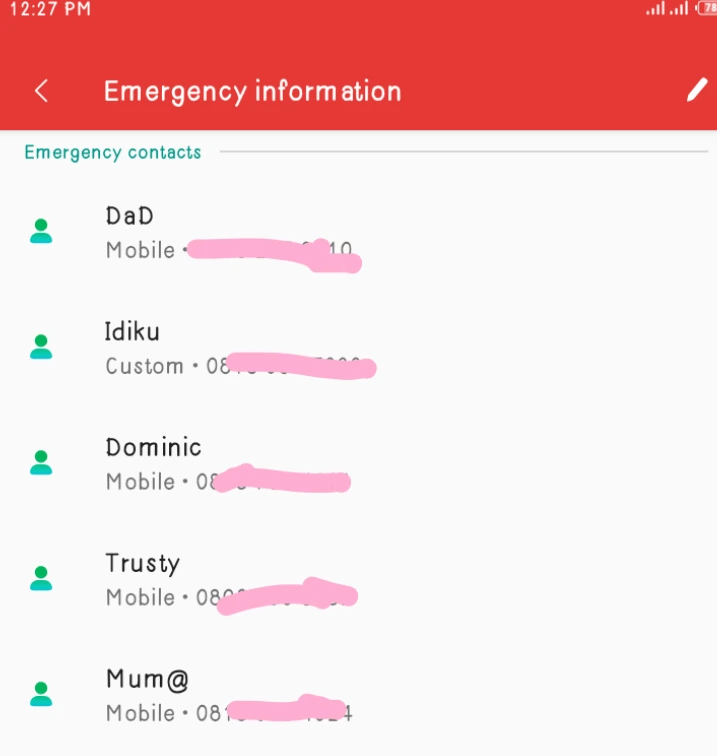 Step 2
Then enter the contacts you want to save as emergency. You can put as many contacts as possible, but I will advice you to save numbers of active people who know you very well (family/friends) and even your medical doctor.
Now this contacts you have saved can be calli even when your phone is locked without entering your passwords.
This is to save you in time of emergency, someone might want to call anyone from your contact to seek their attention when something happens to you, especially when you are unconscious.
Note:
To call a number under emergency, you will have to repeat the process in step 1 to see the saved contacts under emergency without unlocking the phone.
Apart from the above steps, you can call the general emergency numbers depending on your location. This can be 911 or 112, but note this call is well monitored, so you can only call it when the need arises, such as in time of fire accident, kidnapping, arm robbery, natural disasters like earthquake etc. So you can be traced, arrested and sued to court if you called the above emergency number wrongly.
Also for the ATM users , a very useful tip while withdrawing funds from am ATM, is to press the 'cancel' button twice before inserting your ATM card. If anyone has set-up the keypad to steal your pincode and other information, this will cancel the set-up.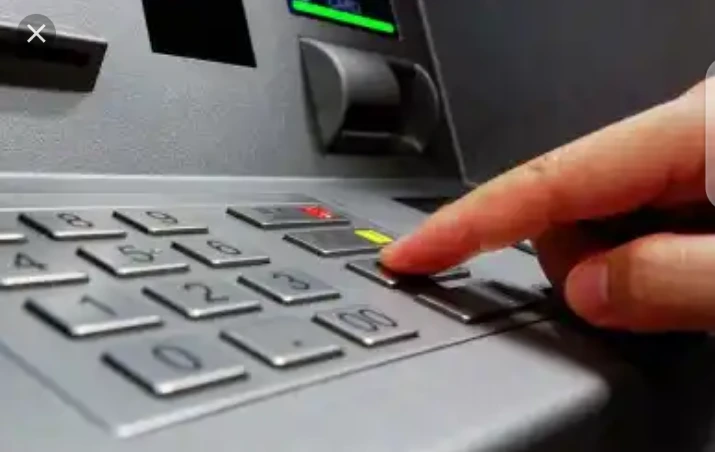 Please make this a habit and part of every transaction that you make, it will save you a lot from hackers.
Someone can be saved through this, so endeavour to share, you never know your single share can impact and save someone's life including yours.