In the pathway of life, there are rules governing the earth, especially in the way and manner we live our lives. The lifestyle that we chose to adopt, is very key and important to who we end up becoming.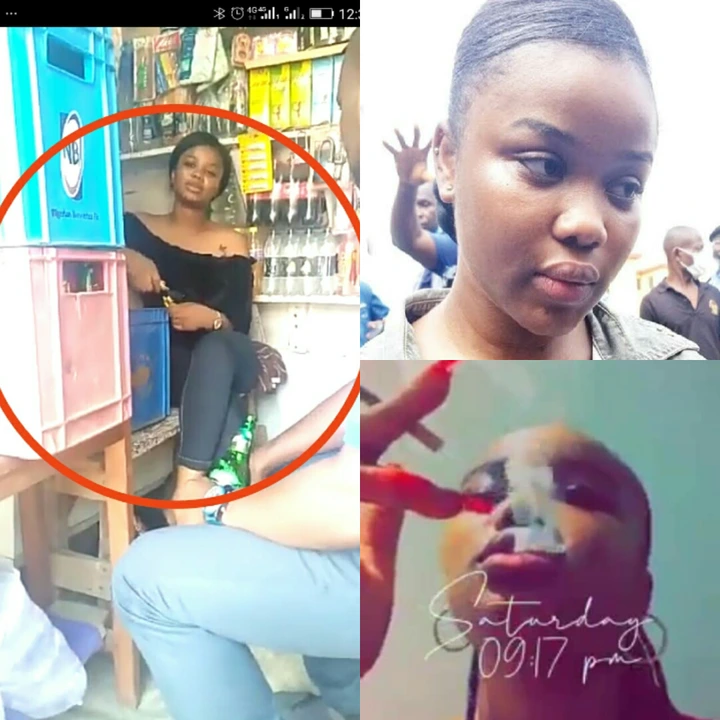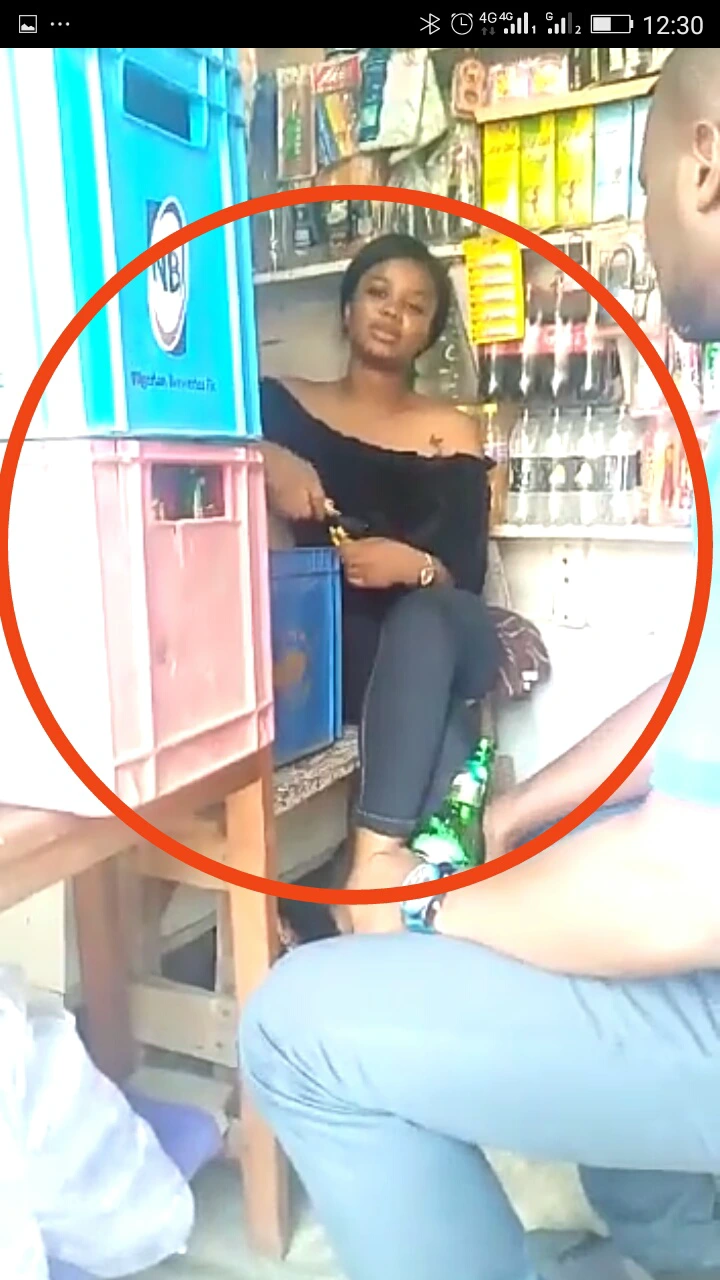 Many people have truncated their destinies, dreams, and aspirations simply because of a moment of pleasure. I hope and strongly believe, this story of Chidinma Adaora Ojukwu and Michael Usifo Ataga, will teach each and everyone a lesson about how they ought to live their lives and the kind of lifestyle, that they should adopt living here on earth.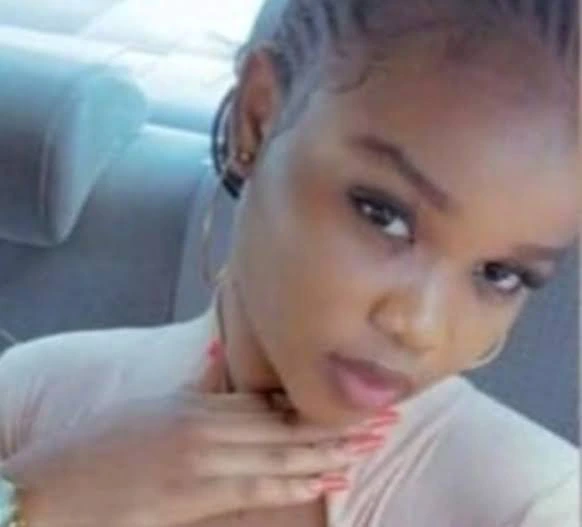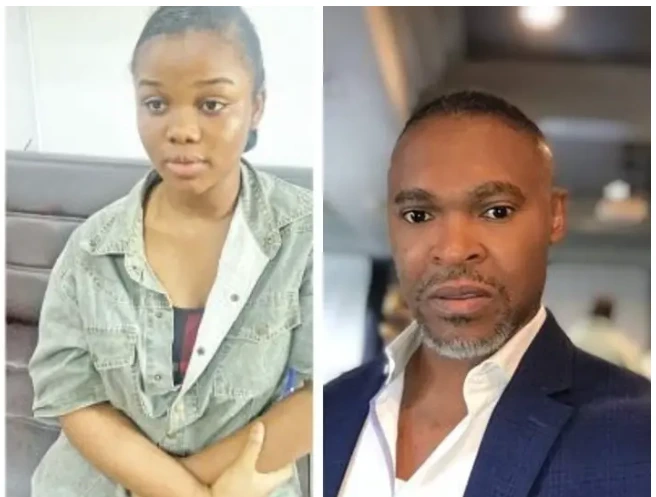 Chidinma Adaora Ojukwu, a 21-year-old lady and a 300Level student of the University of Lagos State (Mass Communication), Nigeria is currently at the State Criminal Investigation Department, Panti, Yaba, Lagos over the death of the C.E.O of Super TV Mr. Michael Usifo Ataga.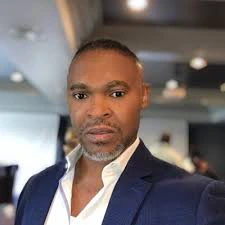 She speaks to the Punch Newspaper, while revealing more on what transpired between herself and late Michael, said that she's afraid of her future as she doesn't know what she would be facing after now. She said she just wants God to forgive her and everyone else to forgive her also, that she never planned to kill him.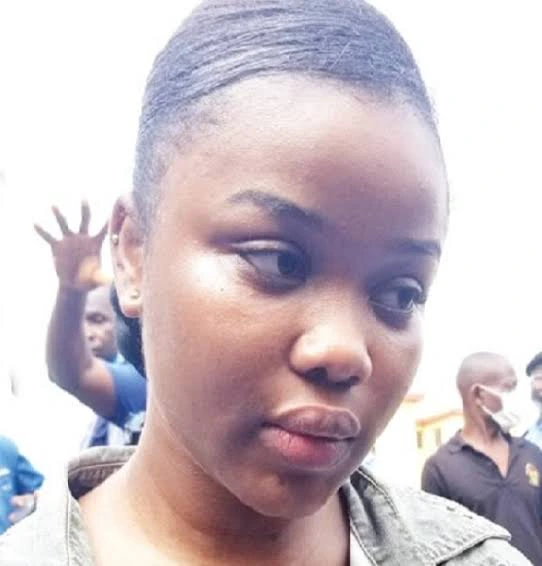 She said before moving to live with her daddy, she was living with her Uncle in the Mushin area of Lagos State due to the separation that happened between her daddy and mother but doesn't really know her mother as she was small when she left.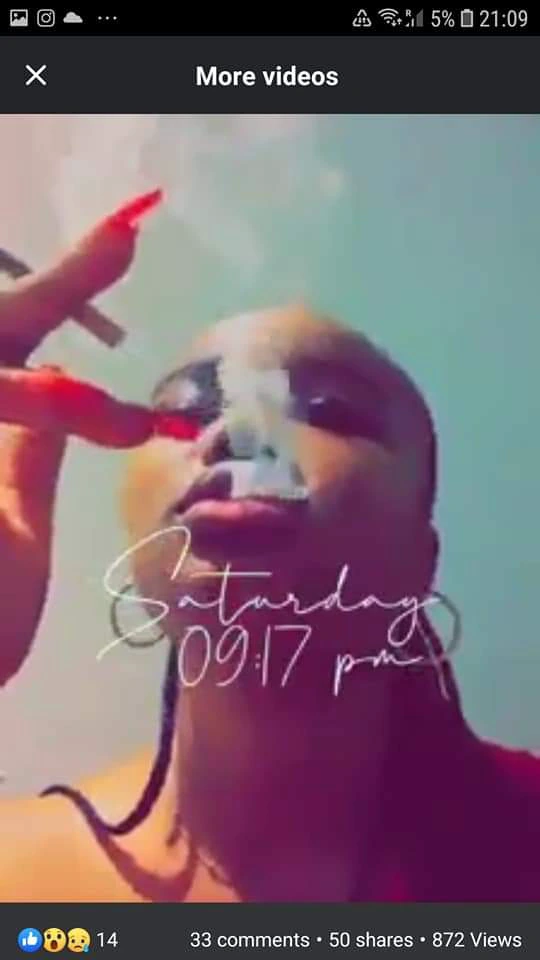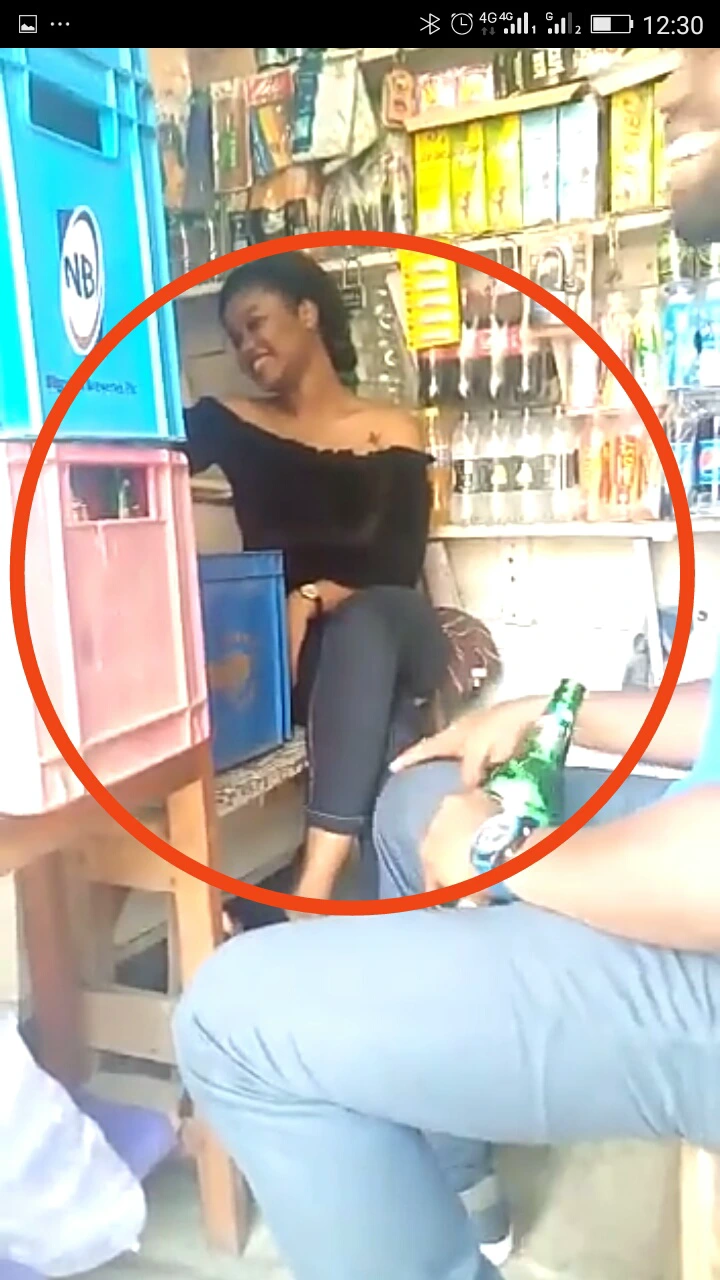 She looks remorseful for what she has done and looking up to God for forgiveness. She said that she only began smoking, last year when she went to a wild party and it was one of those parties, she met Michael Usifo Ataga. As against some news-making around that he doesn't smoke, she said it's not true that he smokes and drinks. More so, she said that as against the post that some people have been sharing, that his wife has a hand in all of these is absolutely not true.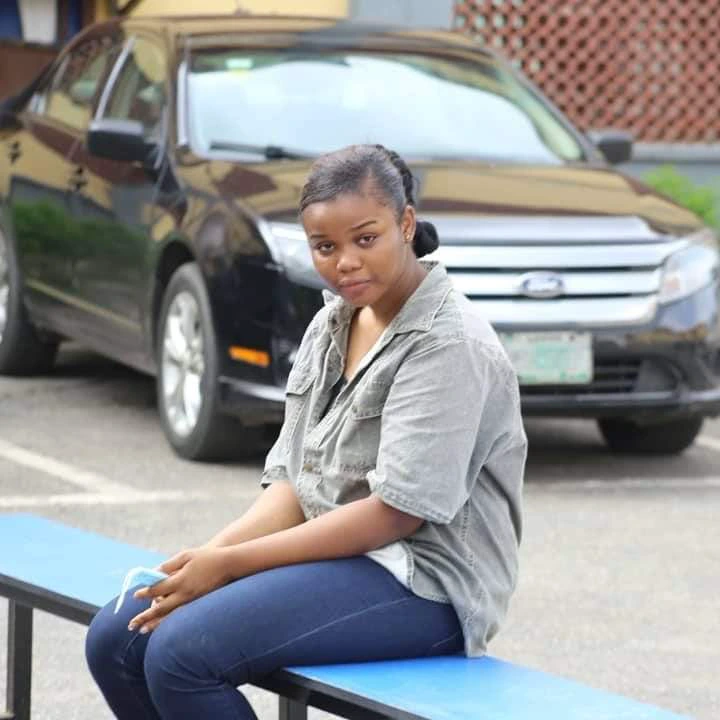 Do you have a word for young girls like Chidinma and what word do you have for sugar daddies?