When You Hear Gunshots, Do These 2 Things Immediately To Save Your Life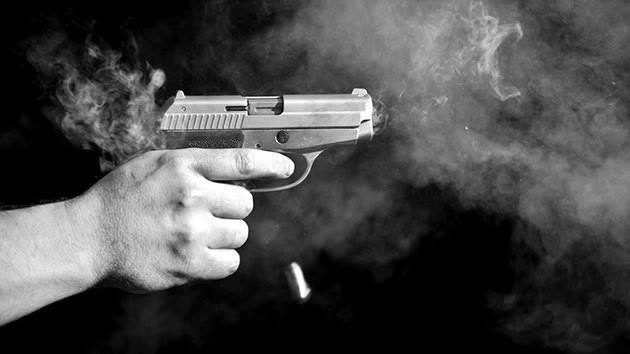 Have you ever heard gunshots and been left in a state of panic, unsure what to do? Ok, you've come to the right place because I'll show you what to do if you find yourself in a similar situation.
Last week, I was in a similar situation when I heard gunshots close to my house; I'd never been so perplexed in my life, so I had to do some research to figure out what to do, and I came up with some useful tips so that anyone wouldn't have to go through what I went through.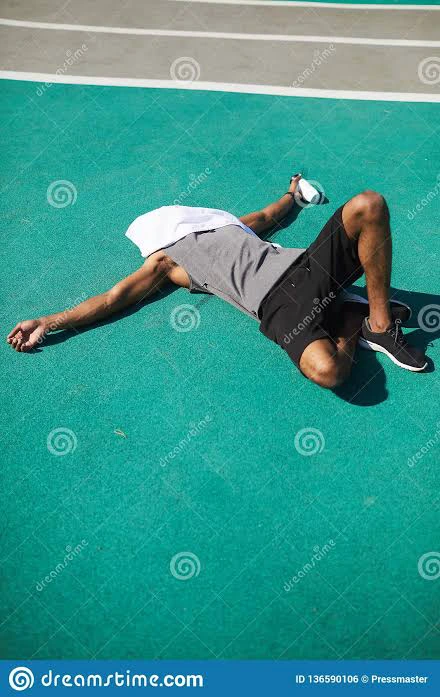 The first thing you can do if you hear a gunshot is lie down on the floor. This is the best tip, and I'm sure most of you are familiar with it. Since people seldom aim their guns at the ground level to take a shot, lying down on the floor protects you from being struck by a stray bullet.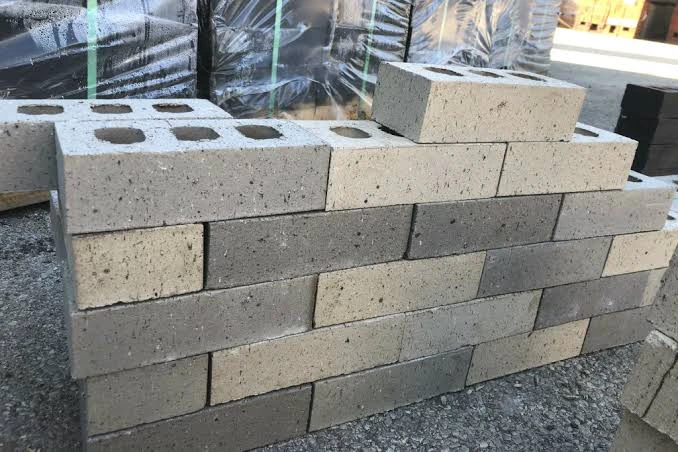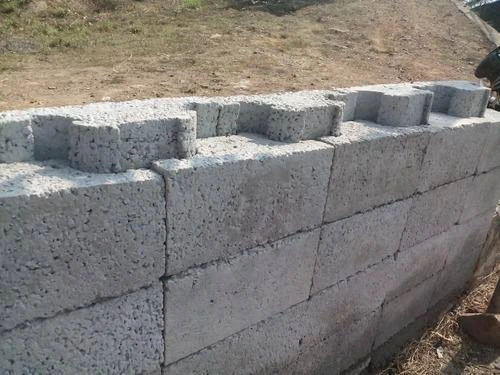 You can also run into a solid concrete block and hide behind it. You can avoid being struck by a bullet by hiding behind a block that bullets can't penetrate. Bullets cannot penetrate any hard blocks, but it depends on the type of gun used and the distance at which the bullet was fired.
I choose the former because a hard block might not be available when the gun is fired, so lying down on the floor is preferable. It is the safest course of action to take.