Footballers are amongst the highest-paid professionals on the planet. Whether you agree that this is justified or not, there is no denying that football is a lucrative business. As the most popular sport in the world, it is not a surprise at all that the best football players get paid very well. Players such as Lionel Messi and Cristiano Ronaldo have accumulated wealth that very few athletes can even come close to matching. With that being said, it is worth asking; where do football clubs get the money paid to these footballers?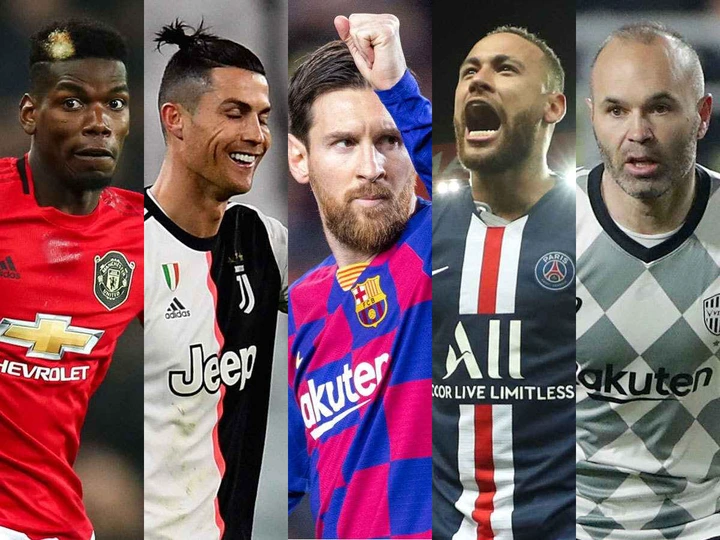 As it was said, football clubs are like businesses. They get money from many places. Let's take Liverpool for example. Liverpool has a huge kit deal with New Balance, so they get hundreds of millions of pounds for wearing a football kit designed by New Balance.
Football clubs earn millions of pounds f or the position they finish in the league and cup competitions. But that depends on how good a club is, it would get prize money for finishing in a given league place or reaching a given round of competition. UEFA gives payments to clubs based on how far they reach in the Europa League and Champions League respectively.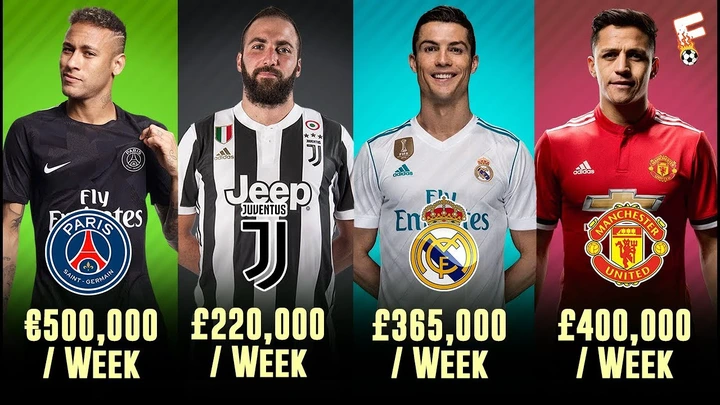 Football clubs sell some merchandise and get millions from there. They get money from stadium ticket sales. They get money from selling players to other teams. Football clubs get money from advertising, and also money straight out of the owner's pockets. Football clubs can get bank loans to add to their spending power.
The highest amount that a football club can spend on player's wages and transfer costs depends on the club's income and the rules of Financial Fair Play (FFP). Clubs generally have a wage budget they set as a proportion of their expenditure for a given season. It is no different to the management accounts of all industries, just a projection of what they hope to spend and accomplish. So once they set their wage budget, they will know how much they can afford to spend on player contracts, wages, bonuses.