Why Do Doctors Plug Cotton Wool In The Nostrils And Ears Of Dead Bodies?
I discovered that many people do not know why cotton wool is placed in the nostrils and ears of dead bodies. In this article, we are going to find out the reason.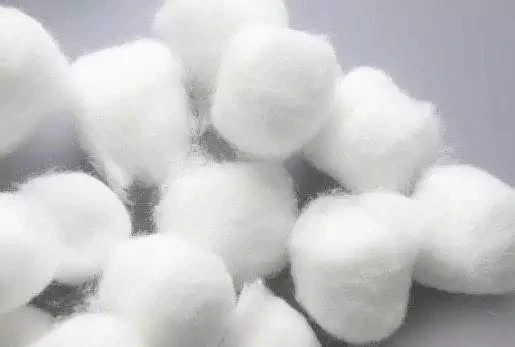 As soon as a person dies, the body temperature drops and, along with that, forfeits all obstruction to germs, resulting in body decomposition. Subsequently, the germs will exit from the body.
A dead body forfeits almost all its quality of undergoing life processes. One of the qualities is immunity.
A decomposing body exists very delicious for such organisms to pester. It won't make much of a difference to a dead body whether an insect enters it or not. However, close relatives still alive don't like the idea until the body is disposed of with integrity through religious ceremonies.
WHY IS COTTON PLACED IN THE NOSTRILS AND EARS OF DEAD BODIES?
1. All manner of unfamiliar substances can enter without encountering any obstacle as they are all deactivated.
2. We plug cotton in the nostrils of a dead body because as soon as the respiration process stops, the air present in the surroundings enters the body. As a result, the body gets bulged.
3. We plug cotton to stop the germs from coming out of the dead body.
4. To stop the leakage of bodily fluids as the corpse decomposes.
Thanks for reading my article; please like and drop a comment for me.