There are a lot of studies on women fertility which most people haven't take their time to look at. One of these parts of women fertility is about the ovaries and eggs which women are naturally born with right from birth.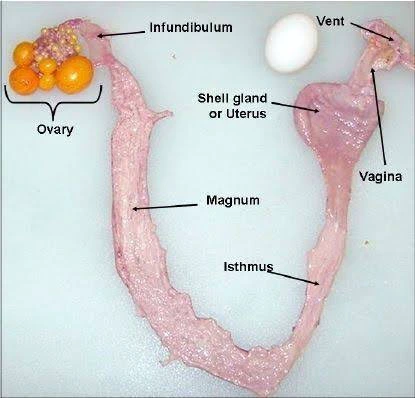 So the question now is, what the number of eggs women are naturally born with and how much of those eggs does a woman lose during menstruation.
Well, in this article I will be talking about the number of eggs women are naturally born with and how much they lose during their Menstrual Cycle.
According to several studied made by healthline.com, it has been found that a fetus who has ovaries has been proven to have about 6 million eggs before birth.
When the girl is born, they are mostly given birth to with about 1 or 2 million eggs left. Although most of the sources differ on the certain number of eggs, the girl child is born with; it has been proven to be a seven digit number.
Before a girl child reaches puberty, she has about 300,000 to 400,000 eggs left, this is because most of these eggs die every month, 10,000 every month according to sources.
A study by Dr Sherman Silber has proven that most people lose about 1000 immature eggs during their menstrual Cycle.
Fertility in women starts to decrease rapidly after the age 32, according to healthline, most women have about 25,000 eggs left at the age of 40 and above.
This is why it is highly advised that most women get married early in order to increase their chances of child bearing.